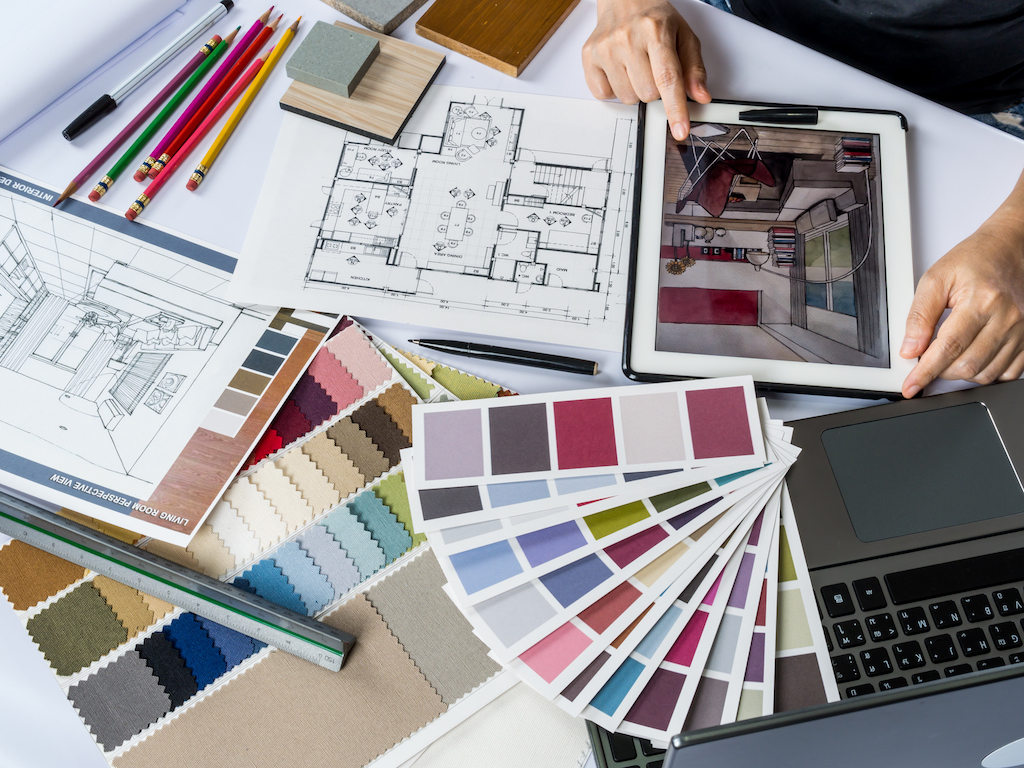 Things to Consider Before Your Next Design Project
There are a number of things to consider before jumping into your next design project and searching for "interior designers near me". Not only do you need to set a budget and timeline, but you need to have a good idea of what you are looking for to enhance your living space.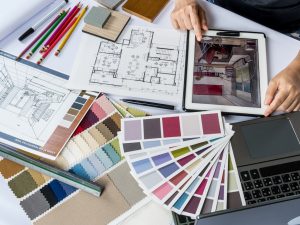 First, you should decide if you do want to use an interior designer. You can always start your research by searching for "interior designers near me" to get a better idea of the options you have. Many interior designers are happy to meet with you and discuss your desires. But before you do anything of that, you need to make a plan and think about what you really want when it comes to your next design project.
It helps by starting an outline and jotting down the most important elements of your interior design project. Don't be afraid to get specific when it comes to your plan, but you need to remember to be realistic when it comes to budget and the timeline though.
Then, you need to reevaluate and consider the most important parts to your plan. Do you want to stay in your budget or are you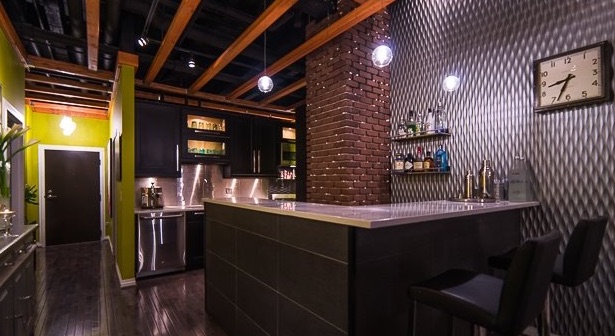 able to go over for higher quality work? How pressing is your timeline? Do you want to sacrifice quality to get the project done sooner? There are always options and it all depends on what works best for you and your design needs and wants.
If your budget is crucial, take the time to really research what the best options are for your project. Sometimes working with an interior design can actually help you save money and you know you will be getting professional quality work. When you are searching for "interior designers near me" then you will be able to browse portfolios and choose the designer that best aligns with your wants and needs.
Coming up with an agenda for your next design project can be daunting, but if you plan everything out and focus on what is most important, rather it be budget, quality or time, then executing your plan will be effective and efficient.
Looking for an interior designer in Scottsdale or the Phoenix area? Contact us today to setup a consultation!