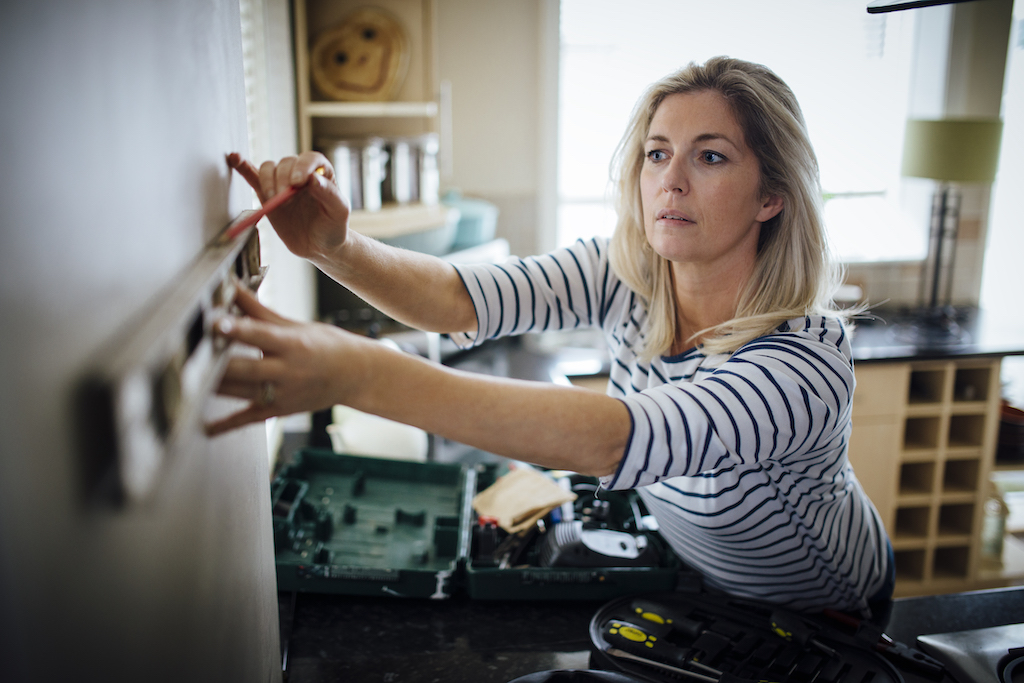 Reasons to Hire an Interior Designer
There are many reasons why it is beneficial to hire a local interior designer when building a new home or simply renovating a space. Interior designers aren't just for celebrities and they happen to be a really good investment.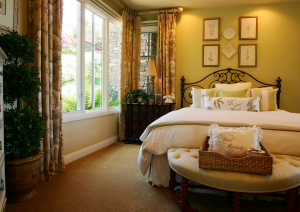 Interior designers serve a purpose, whether you are starting from scratch or want to create an idea you already have. It is wise to work with a professional when it comes to home improvement and an interior designer is the "best of the best" when it comes to decorating and designing. Hiring a local interior designer will save you a great deal of time and will actually save you money.
Save Money & Time
Leave the interior designing to the pros, and you will avoid costly mistakes. They are the pros for a reason, so you will not just be paying for high quality work, but also the comfort in knowing it will be done right. Using a local interior designer also comes in handy when putting your home on the market. Noting that an interior designer was used is a high selling point and will put your home above its competitors. An interior designer will also help your project stay on track and within budget. You can leave all of the details about, like sticking to the timeline and the finances up to the interior designer.
Assessing & Planning
Speaking of staying on track, a local interior designer will help assess the situation and listen to your needs and wants. Then they will structure a plan and act on it. Interior designers will make sure the project stays on time and things get done right the first time around. It is very helpful to have an extra set of eyes to help with the designing and decorating. A professional is trained to think outside of the box and help you think about all the details that you may not think about. They also have a ton of resources, some that are not available to the public. Working with a local interior designer gives you many options, even unique options to create what you want.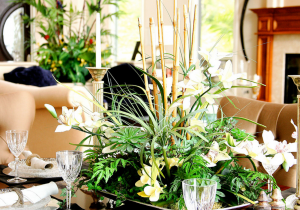 Liaison
An interior designer will also help with the communication between you and your contractor. They will help make the process as smooth as possible and coordinate with the right people to make sure nothing gets missed. Your interior designer can assist with making sure the little details work with your design ideas, like making sure electrical outlets are in the right spot for your desired look. They will also have a handful of contacts to help with the process and other home improvement projects. They know reliable people that they highly recommend when it comes to contractors, electricians, house painters, plumbers and more.
Interior designers have a trained eye and know when things will look right or when they will just not work. It is smart to consult with a local interior designer before making any decisions. You don't always want to do some home improvement projects yourself, and this is one of them. The wow factor at the end will be well worth the time spent finding the right interior designer for you.
Design Questions
If you're considering hiring a interior design company, it's common to have questions before you start. Just give us a call at (480) 921-4224 or send us a message online to speak with a designer and get your questions answered.