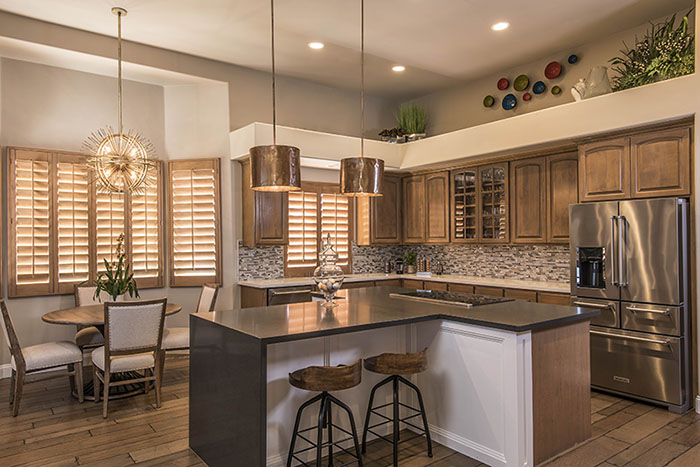 2020 Trends to Add to Your Interior Design
The new year is here and 2020 is the time to add some beautiful interior design trends to your home!
Brass
Bronze finishes to fixtures around the home like in your kitchen and bathrooms add a sophisticated and timeless look.
Plus, stylish light fixtures go great with brass, like the farmhouse lights that are also trending this year.
Fun with Paint Colors
This is the year to add some flare to your home with paint colors. Go bold in 2020 and paint an accent wall in your living room a dark blue or green, or you can even paint your front door a dark brown. Rich colors add warmth and character. They are the perfect colors to add an artistic element to your home this new year.
Slick Textures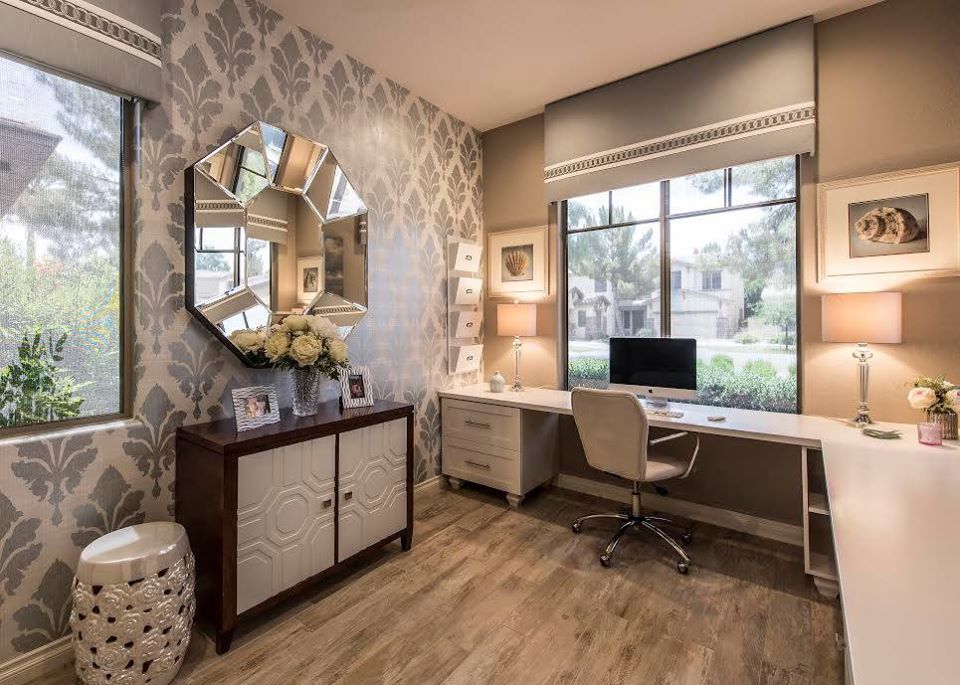 Add luxury with mosaics, wall art, fun mirrors and geometric patterns to your interior design. Balance your décor out in your bathroom and living room so that it isn't too boring or too busy.
Earthy Tones
Earthy shades like chocolate brown, wine red, olive green and yellow gold are warm colors and great colors to add to your home. You can achieve this with a sofa, chair, walls, art or large interior design pieces.  
Real Plants
Plants are always a nice touch to any room in your home, but in 2020, make sure to use REAL plants. This adds personality and makes your home feel fresher!
Black and White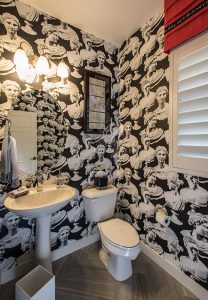 Black and white are back and bigger than ever. Get this look with your cabinets, sinks, walls or furniture. Black and white décor can be added to any room and there are millions of ways to do it. Chevron print and black and white marble are going to go great in bathrooms. There are so many variations and options, so have fun with it when adding black and white to your interior design.
Velvet
Velvet is all the rage in 2020. Especially when it comes to velvet furniture such as couches and chairs. Or add velvet pillows and blankets to your interior design. It is best to go with deep colors like reds, greens and blues.
Have some interior design ideas on your mind?
Have you been considering a new look for the interior of your home, your second home, office, or boutique hotel and want an expert to bounce some ideas off of? Just give us a call at (877) 651-8315 or conveniently schedule a consultation through our website. We'd be glad to help and look forward to hearing from you!