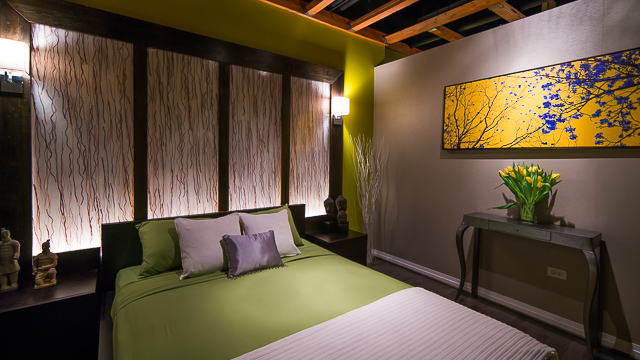 Top Interior Design Trends for Fall 2020
Fall is a great time to update your interior design and to sprinkle in some of the latest interior design trends. From rich colors to elegant décor, you can transform your space with just a touch of these fall and winter design trends.
Rich and Dazzling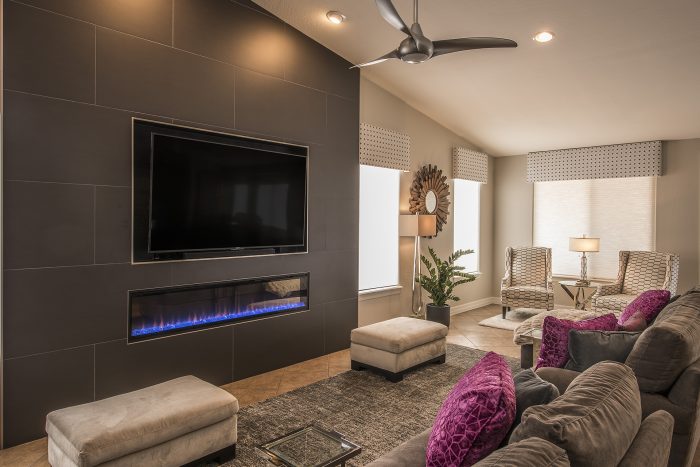 This time of year is great for deep tones, especially when used in some dazzling luxurious fabrics. Think velvet couches or pillows in dark colors such as teals, oranges, and burgundy. To really enhance this look, mix in some shiny metallic accessories to dazzle and sparkle.
Cozy Country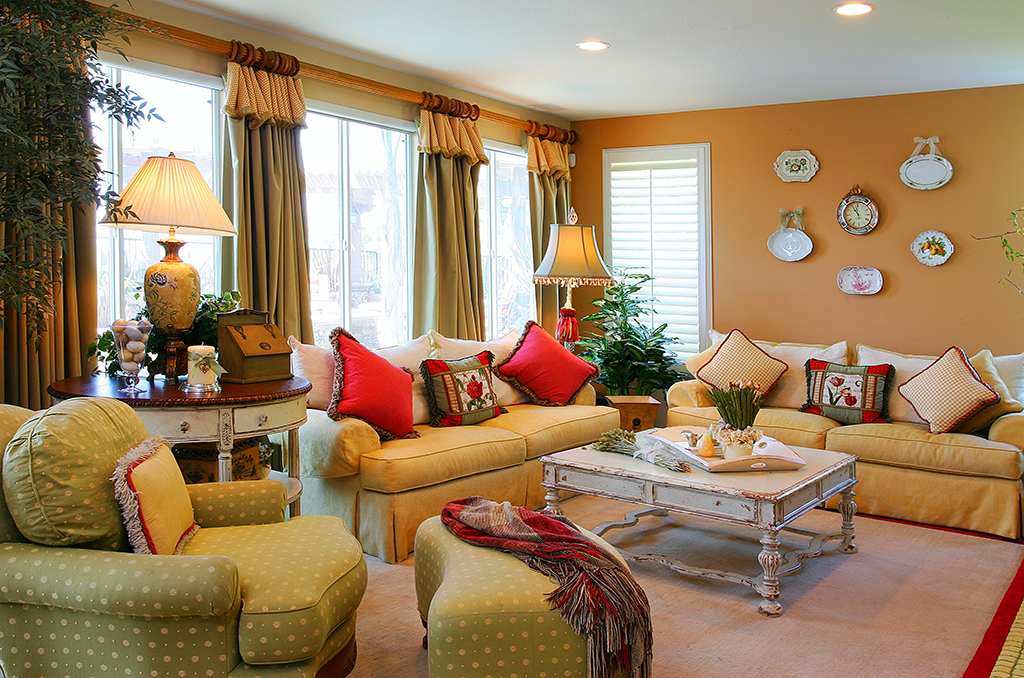 A traditional trend that pops up every autumn is the country theme. The cozy country theme can be done in almost any home. To achieve this look, think of using colors such as sage greens and earthy brown tones. Wood is a great look to pair with these vibrant fall decor. The rustic look is always inviting.
Global Influence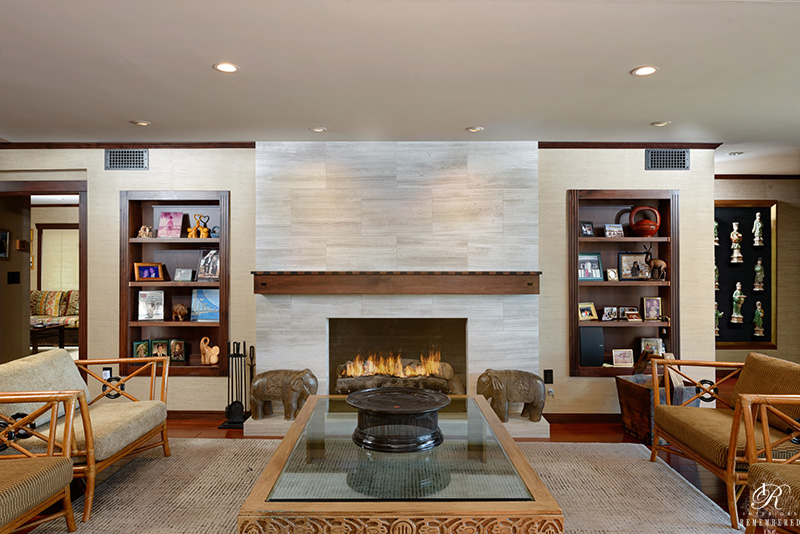 Embrace your inner world traveler by adding in some unique décor and express your love for different cultures. Various world-inspired pieces are terrific options to add to your next interior design plan. Think animal print pillows, rugs, or even a leopard print chair. Ceramics create a bold statement and can be paired well with different patterns and tiles. Finish it off with some gold and brass accents.
Other Simple Changes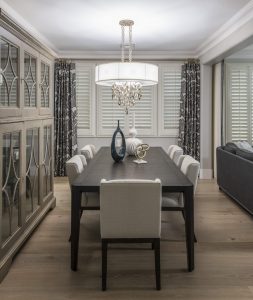 Not all interior design changes need to be extreme. Feel free to go simple and still make a big impact by adding sophisticated neutral tones and mix with metals for a quick, but effective change.
Try adding a cream chair, neural color rugs, and pillows to your living room. Then, top it off by adding in some metal décor and lamps.
To really make a statement, consider decorating with acrylic furniture. This is a new modern option and can be used for tables and even chairs. The look is perfect for smaller rooms such as a home office.
Know you want to change your interior design, but not sure what you want? We have an eye for design and detail! Just give us a call at (877) 651-8315 or conveniently schedule a consultation through our website. We'd be glad to help and look forward to hearing from you!