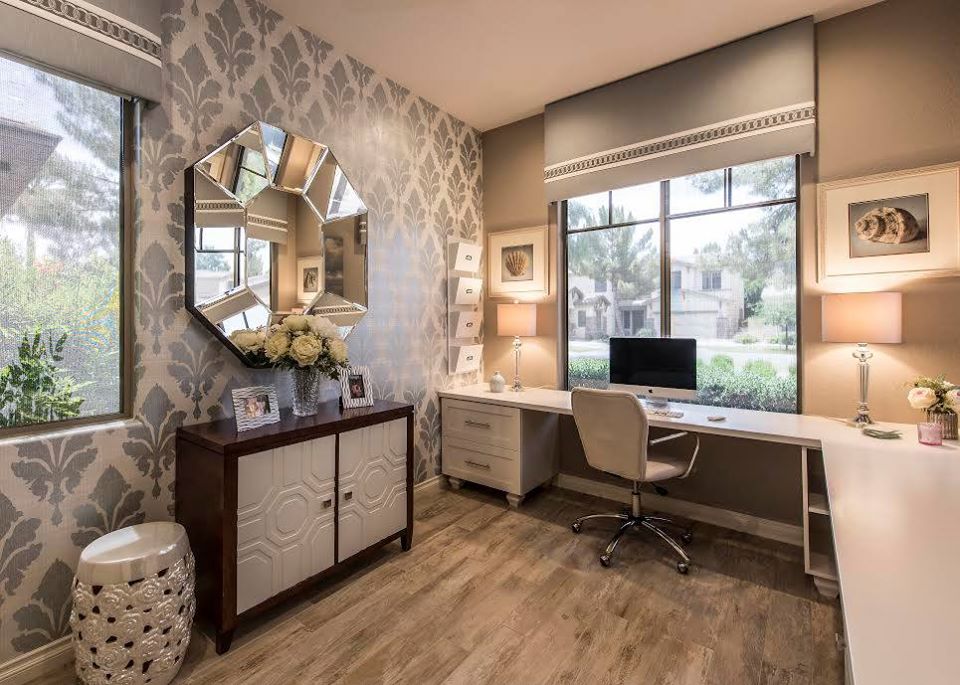 Things to Know Before Starting a Home Renovation
You might be thinking of renovating your home by doing it yourself or hiring an interior design firm like Interiors Remembered, Inc. to tackle the project for you. Either way, there are some things you should consider and be prepared for before starting your renovation.
What Exactly are You Renovating?
The first thing to think about before you start your home renovation is what exactly you want to upgrade. It could be a few different things such as making the rooms more functional, knocking down walls for a bigger area, or just need an updated look.
This is when you can really make your home dreams turn into reality. Vision what you want and decide if this is something you think you can do yourself or if it is best to hire a firm to help. We always suggest at least consulting with an interior design firm to really know the amount of work it will take, how long it will take, and the estimated cost. It can be tough to judge these things on your own.
Freely Express Your Ideas
This is YOUR renovation. Always clarify exactly what you want and ask as many questions as you need to feel comfortable moving forward. Start by setting goals and making a list of things you want to achieve, any questions you have, and how to properly move forward.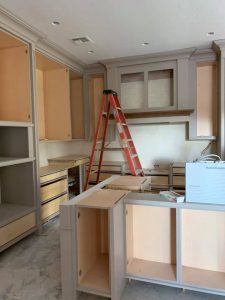 Know What to Expect Next
Another benefit of working with a firm on your home's renovation is that they are pros, they have done this before and know what to expect next in the plan.
Your designer and contractor will know when to obtain needed permits or when required work is needed from others such as an architect or engineer. Want to remove a wall? Your interior designer can make that happen!
They will also know how to comply with all health and safety requirements, and of course, adhere to all city and building codes.
Don't Be Scared!
We understand that you might be afraid to jump into such a big project like renovating your home. But now is the time to plan what you want and tackle it, without fear! If you are working with our interior design firm, you are in good hands! We will help you navigate through the entire process, from talking to you about what you want, planning on how to turn your vision into reality, and all of the steps it will take, especially your timeline and budget.
At Interiors Remembered, we work closely with contractors as a team, and always include you in the process.
Trust the Process with Interiors Remembered, Inc. 
The team at Interiors Remembered is here to help you. We know you have high standards and we are here to deliver excellent and experienced service to create your dream renovation. Just give us a call at (877) 651-8315 or conveniently schedule a consultation through our website. We'd be glad to help and look forward to hearing from you!