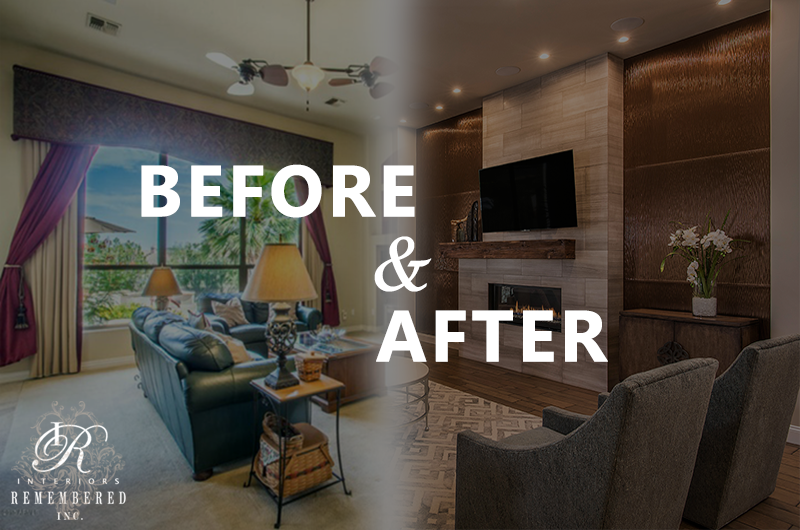 Ahwatukee Foothills Custom Interior Design: Before and After
Experience An Interior Design Transformation
Sometimes a picture is worth a thousand words. Take a look at these must see before and after images of a spacious living room and fireplace before and after the custom interior redesign. To
see the more images of the full project, just checkout our interior design portfolio and click on the image or "Foothills Custom" link.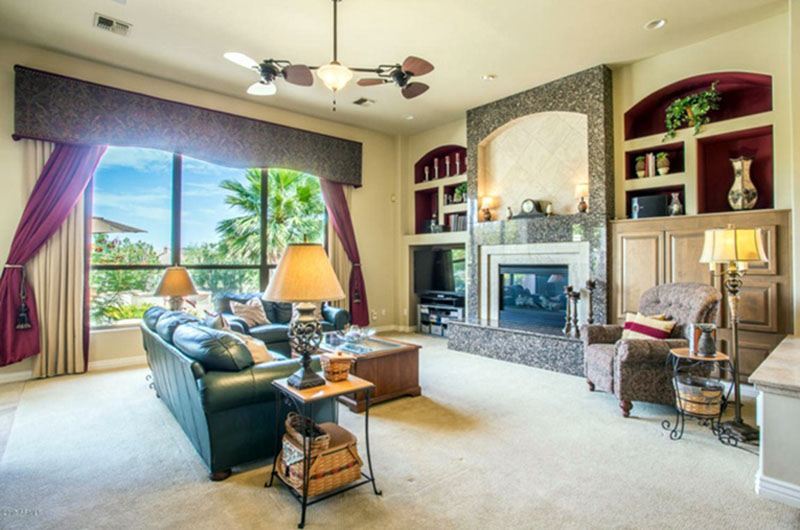 Want some design advice of your own?
Have you been considering a new look for the interior of your home, your second home, office, or boutique hotel and want an expert to bounce some ideas off of? Just give our Scottsdale and Phoenix interior design firm call at (480) 921-4224 or conveniently send us your interior design question through our website. We'd be glad to help and look forward to hearing from you!