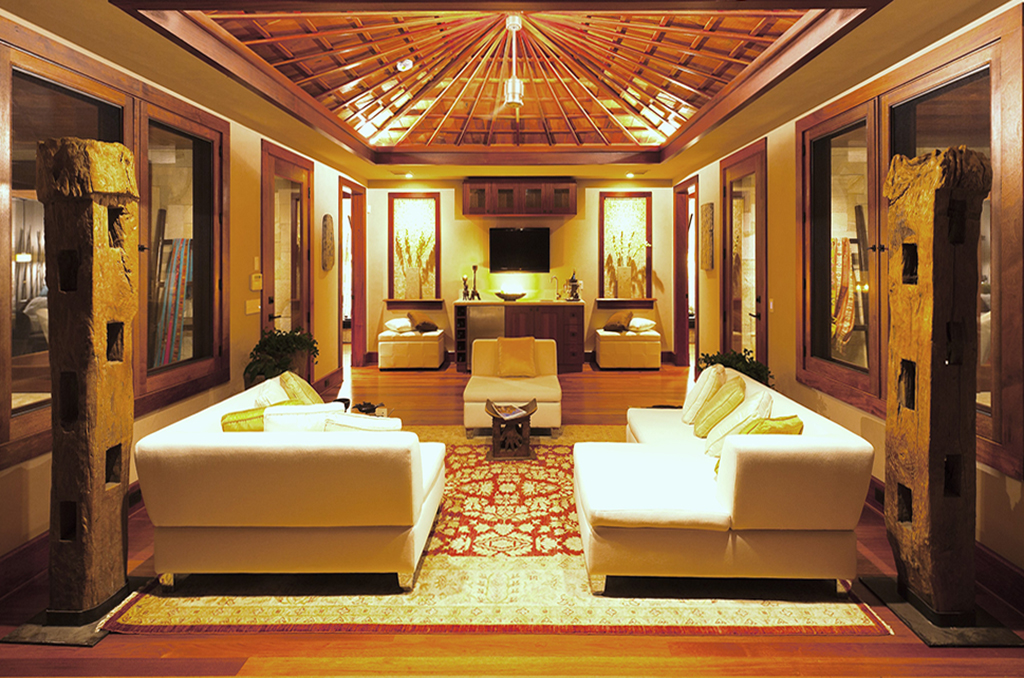 Boutique Hotels Aim to Inspire Through Interior Design
The latest trend among boutique hotels is using interior design to enhance the stay and experience of their guests, without jeopardizing luxury.
Interior design can always make or break your stay. This trend among boutique hotels aims to cater to their guests through furniture, décor and even the architect of the building. Hotels strive to be inviting and they are succeeding by using interior design like fine woods and furniture to become more welcoming.
Whether you are visiting for business or leisure, hotels are focusing on making their visitors feel like they are right at home. Part of the trend among boutique hotels includes fully furnished rooms accompanied with all of the latest amenities. The goal to make a one of a kind experience is established by the tone of the décor and all around interior design.
Remember that less is more. It is ideal to use sleek and modern furniture and décor. Location is also important. It helps if the hotel is located in a trendy part of town that offers a lot of things to do and experience. A historical area with nearby famous landmarks really adds to the guests stay and it starts with the lodging.
A hotel's atmosphere is crucial and it all begins with the lobby. The lobby will set the feeling and tone of the hotel right away. One of the biggest elements of this trend among boutique hotels is to pay attention to even the smallest details. The art on the walls, the lighting, placement of windows and even the flooring play an important role in setting the mood from the beginning.
Another factor of this trend among boutique hotels is going green. Many places have become eco-friendly by adding green plants and even purifying the air. Hotels are also offering healthier food options and fully equipped workout amenities. Promoting a healthy stay among the interior design makes these boutique hotels even more enticing.
The focus of boutique hotels creating a welcoming stay has inspired the interior design of many homes and work spaces. People have taken the ideas from the interior design of every aspect of boutique hotels, like the furniture, lighting in the rooms, flooring in the bathrooms and much more.