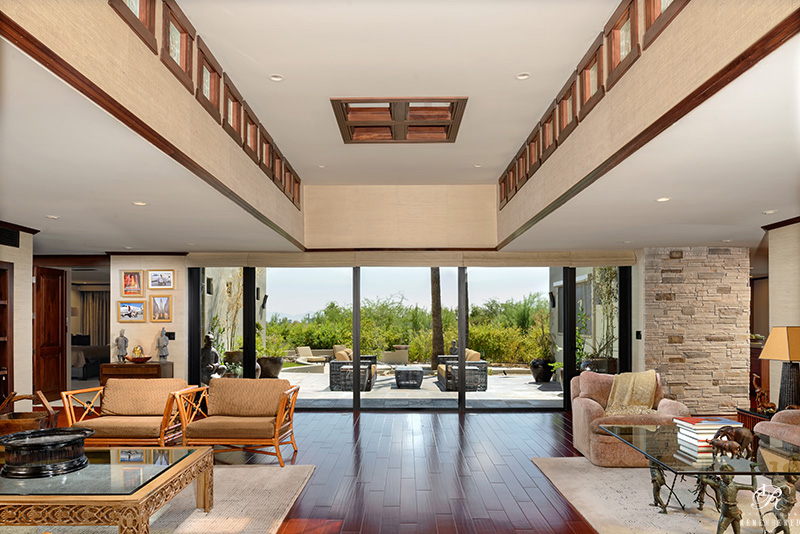 Minimalist vs. Maximalist, Which is the best for your next Interior Design Project?
Time for the next interior design project. Now to decide if you should go with minimalist or maximalist, or even combine the two. We are here to help you choose. Yes, they can be used independently or they can actually coexist and embrace each other simultaneously in interior design.
Minimalist Interior Design
Known to be simplistic in interior design, everything has a purpose with intentional design when it comes to minimalism. Every space has a function and minimalist interior design avoids any clutter. It is also the time to showcase creativity with sculptured furniture. Minimalist interior design focuses on natural light and monochrome while adding a splash of color here and there.
Modern minimalism adds a twist of sustainability to the mix. Oftentimes, it is more of a mindset that focuses on well-made, everlasting construction, and design that is thoughtful and has meaning. An example is a serenity-inducing Japanese Zen garden. Think of minimalist interior design as always serving some sort of function.
Maximalist Interior Design
Maximalism is the opposite of minimalism. With maximalist interior design, there are layers of patterned fabrics, wallpapers, and drapery combined with Knick knacks, artifacts, and family collections. With maximalism, use plenty of elaborate details, patterns, and layers. An example would be a pleated lampshade in a room with matching throw pillows along with vibrant matching hues all around.

Combing The Two
There is a way to embrace both minimalism and maximalism instead of pitting the two against each other in your next interior design project. By using both of them, you can get a fresh feel instead of constantly flip-flopping the two. How can this be done? Try using wild colorful patterns on slick modern chairs or maybe even sections of rooms. Giving a splash of maximalism in a bathroom will keep other rooms in your home to a minimalist and functional interior design. Lastly, you could try adding colorful patterns and layers to sleep and functional furniture throughout your home for a little mix of both.
How Do I  Choose The Best For My Interior Design Project?
If you're looking for an interior designer or interior decorator to add the latest  trends to your next interior design project, contact the professionals at Interiors Remembered, Inc. We specialize in interior design and remodeling of homes and properties throughout the Phoenix area. Contact our Interior Design Firm at (480) 921-4224 for a consultation today.