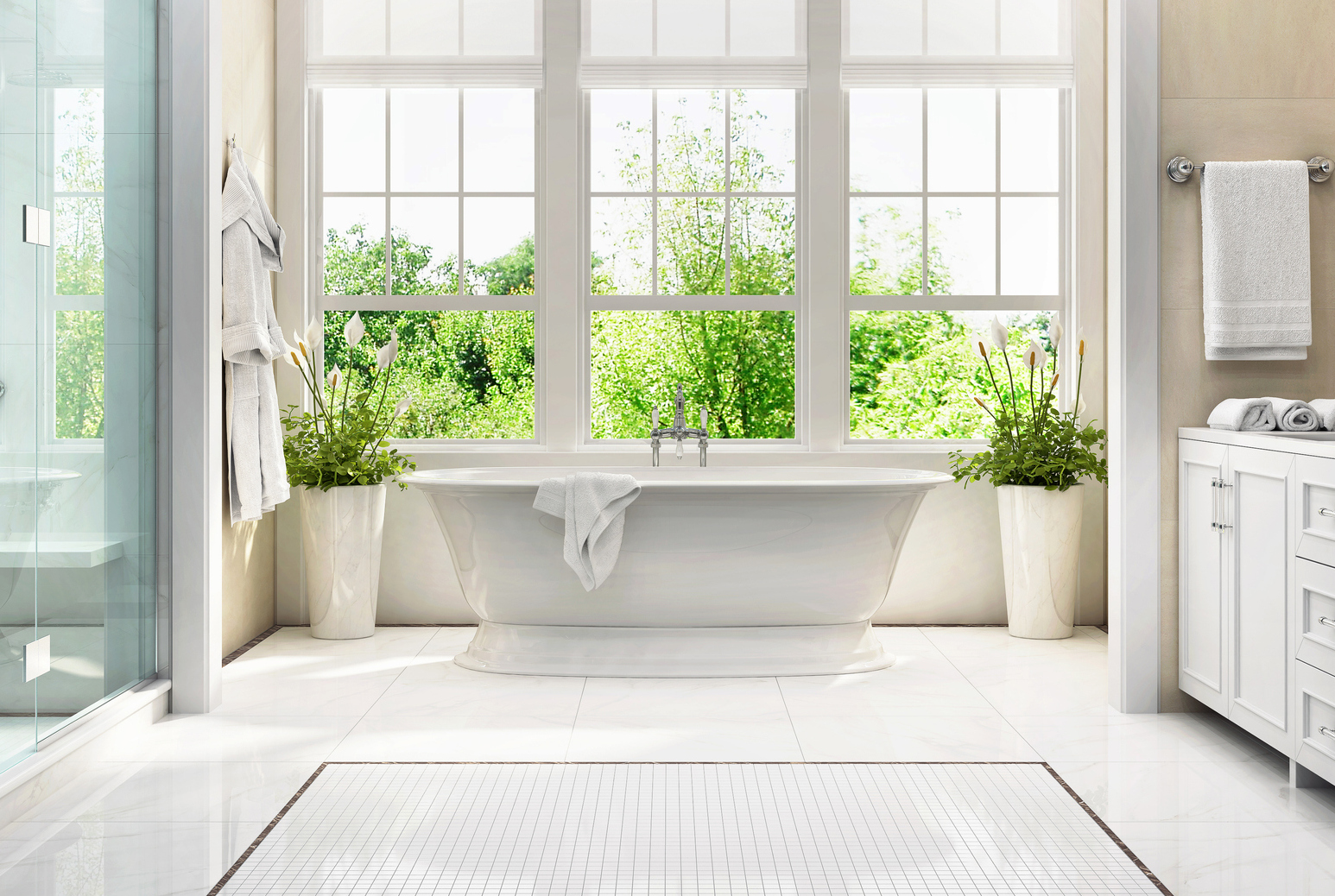 How to Choose a Bathtub
Bathtubs can be both beautiful and functional so it's important to find the one that's perfect for you. Below we'll cover the key points you need to know about when looking for a new tub, and then take you for a virtual tour inside of Jetta Bath & Tubs' Scottsdale showroom to show you all the different types of bathtubs out there and help you choose the perfect bathtub for your home.
Things to consider when buying a bathtub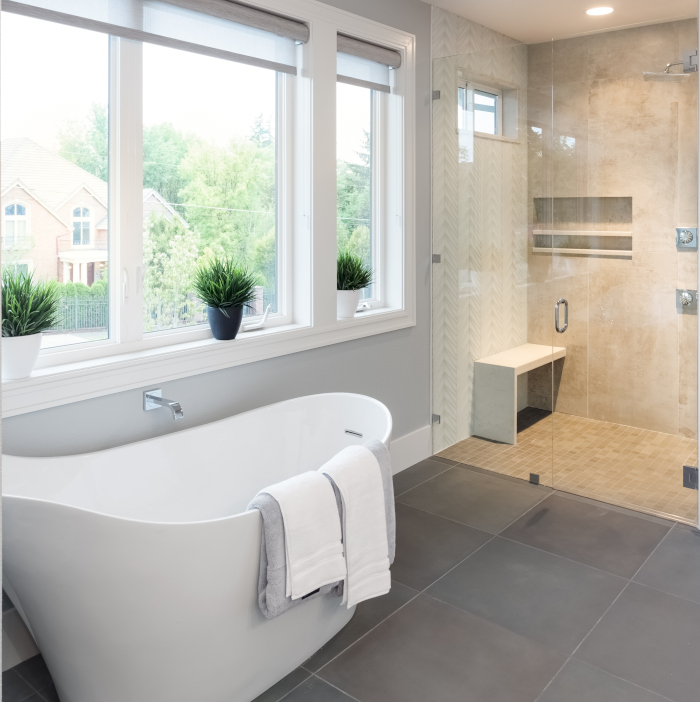 Theres a couple of decisions that will immediately help you narrow down your choices. You'll typically want to decide between a free-standing tub vs. a deck tub (a.k.a Built-in tub) depending on your available bathroom space. And then confirm that you'll fit in it comfortably. Once you've done that, you'll be ready to choose the features you want such as arm resting abilities, filling options, and jetting options. Let's take a closer look at what'll you'll ultimately need to address when buying your next tub.
Styles: Free-standing tubs or deck tubs are the two most common choices. Also consider the shape such as rectangle or oval.
Fit: Another hugely important factor to help narrow your selection will be the fit. It's critical that you ensure the new tub will actually fit in your bathroom! Then you need to ensure you fit in it, and can get in and out of it comfortably. Also, make sure and test the feel of the backrest for comfort.
Features: Do you want jets to create a hydrotherapy massage for therapuetic purposes? Do you want a private whirlpool built for two? Or do you just want simple relaxation for your tub experience? You will be amazed at the features the newest and highest tech tubs have to offer.
Cost: Bathtubs can range anywhere from $700 to $28,000 so it's important to find the right tub for your budget.
The problem with buying a bathtub online is that it's quite difficult to size up how you fit without actually sitting in the tub you're looking at. And we don't recommend buying tubs online for this reason. To get a better sense of the bath tub buying experience, check out our bathtub showroom tour to see what we mean.
In Person Visit to the Bathtub Showroom
We want to thank Jeff and the team over at Jetta Bath & Tubs of Scottsdale for walking us through the tub buying experience and hope you enjoy it as much as we did. In case you're still on the fence about watching it, Toto has a new tub that makes you feel like you're floating in space! It's an absolute must see!
Contact a Bathtub Expert Today
Looking for some guidance on selecting the perfect bathtub? Contact the bathtub experts at Interiors Remembered or call (480) 921-4224 to talk about tubs today!