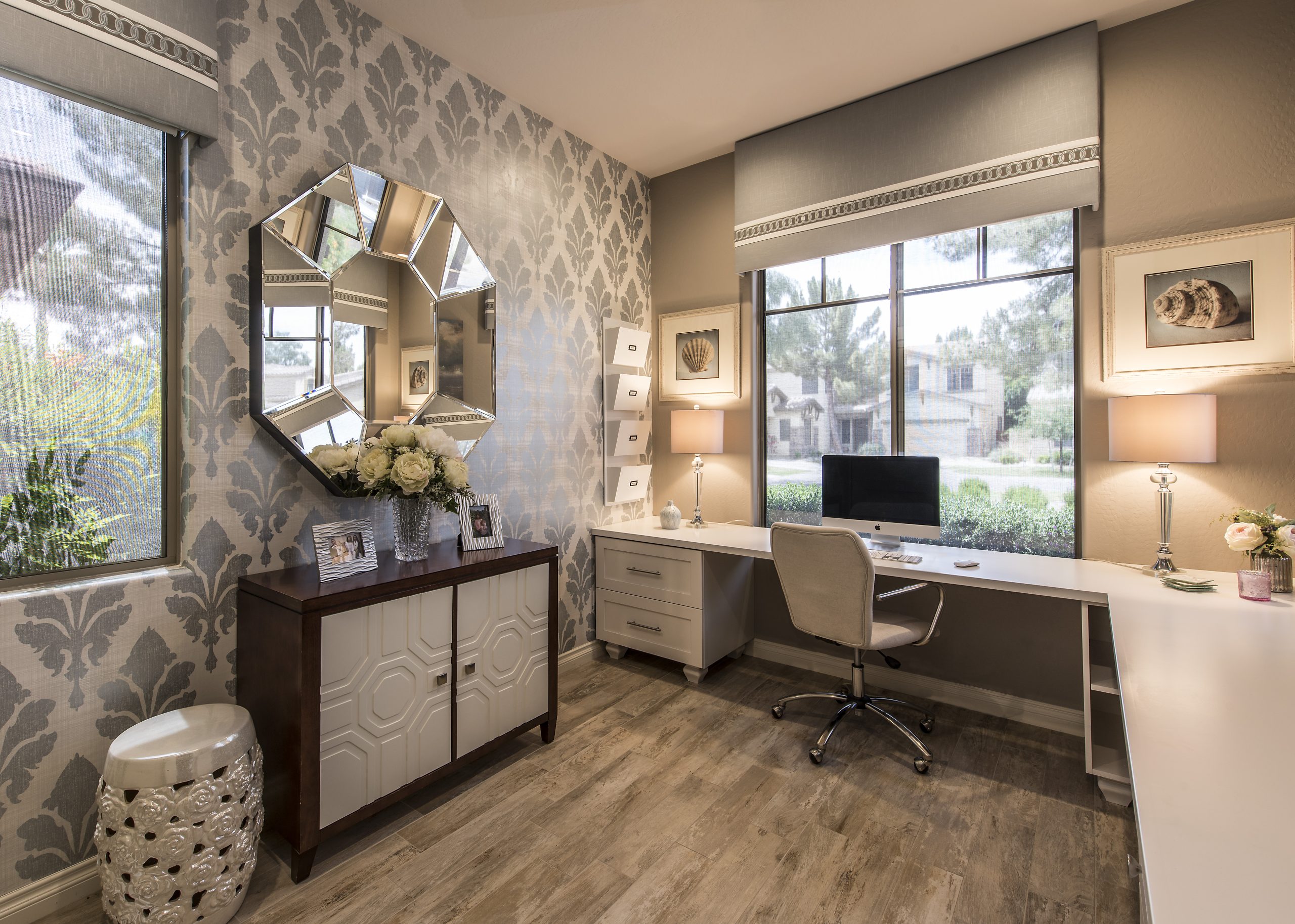 Tips When Remodeling Your Home Office
Are you looking for a summer project? It is actually the best time to think about redoing the interior design of your home office! This can give you a chance to design a place that is organized, full of all of the essentials and a great spot to focus and get your work done!
Space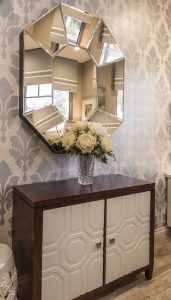 Allowing enough space to ensure you can fit everything you want and need in your home office is important. You want to be able to work comfortably in your space and still be able to keep everything you need within distance. While working in your home office, you may want to sit or stand. So, make sure that you have enough space to move around easily. Also, before moving in any furniture, take proper measurement so ensure that all of your furniture, décor and accessories will fit nicely.
Organization
An organized home office will help you to get your work done efficiently. To organize your home office, you will need to include shelves and other storage units. Speak with your interior designer about how much storage you will need. You will be able to add areas into your home office that are functional as storage space and that are nice to look at. When designing your storage and organizing your home office, take the time to think about your workflow. When you do this, you will be able to place things in convenient spots.
Lighting
Every home office needs the right lighting. A window is a great option for natural light, plus you can open a window to let fresh air in. However, be careful placing your computer where it will be impacted by any sunlight. Your home office should be complete with plenty of lighting. An overhead ceiling light is best, but you might want to also add in a few other lamps like a desk lamp and a floor lamp.
Personalize
Have fun when decorating your home office by adding your own style with a theme. Your home office doesn't necessarily need to have the same style as the rest of your home. Use this space as a place to really express yourself!
Have some interior design ideas on your mind?
Have you been considering a new look for the interior of your home office and want an expert to bounce some ideas off of? Just give us a call at (877) 651-8315 or conveniently schedule a consultation through our website. We'd be glad to help and look forward to hearing from you!