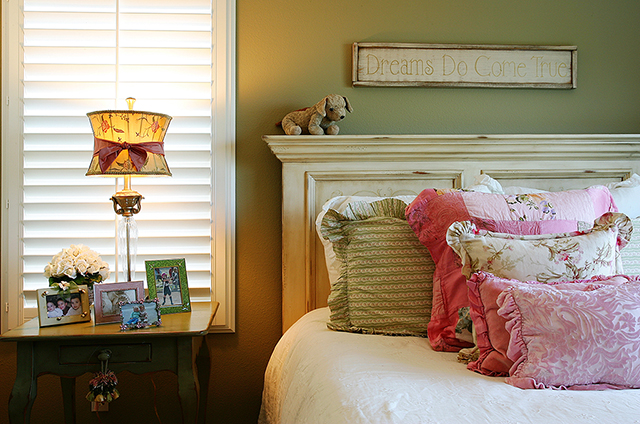 Family Friendly Interior Design Options
If you have a family and are thinking of updating your interior design, it is possible! You can still have a luxurious and classy house while still being family friendly. As long as you are smart about the design plan and work with an interior design firm, you will be able to update your home's interior design that will work for everyone in the family!
Furniture
Of course, you will want couches and chairs in your home. Look for couches that are simple, yet modern and comfortable! Your family will most likely be spending a lot of time on the couches, so they must be functional! Try to avoid having couches with skirts as they can attract dirt and hair easily. Table cloths are another thing you should avoid. These will just get in the way with the kids around. As long as you get a nice quality table, it should be able to withstand your kids and pets without the need of a table cloth. Round corners on tables are also a smart idea as sharp edges can be dangerous. With kids running around, you want to make sure you never clutter your furniture and make plenty of space!
Colors and Textures
Be smart when it comes to choosing the colors you use in your home. The color white and other light colors are not going to be a good idea with children and pets. However, you can still decorate your home with vibrant colors. Also, using a modern pattern can help blend in the mess. This is ideal for furniture, rugs and even walls. You also want to be careful that your wall paint isn't too dark as it can chip easily. Look for a paint that is durable and can be cleaned easily without ruining it.
Floors
Luckily, you can find floors that look fantastic and are easy to maintain too. There are many options out there when it comes to tile or wood floors. Carpet doesn't always look the best, plus it is a pain to clean. But tile and wood can be found in a variety of shades and are usually very durable, perfect for any active family with kids and pets.
Storage
Every family needs to have plenty of storage and you can still get that in your home while making it look classy. Cabinets are a great option for storage and can look elegant if done right. Baskets are also a great look for any home and is a great storage option for toys.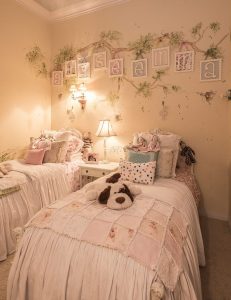 Kids' Rooms
Have fun with your kids' rooms! You can keep it practical, but cute with fun colors and designs. Themes and wall art are also fun to add to these rooms. There are so many ways you can make a great space for your child while still making it look good.
Have some interior design ideas on your mind?
Have you been considering a new look for the interior of your home, your second home, office, or boutique hotel and want an expert to bounce some ideas off of? Just give us a call at (877) 651-8315 or conveniently schedule a consultation through our website. We'd be glad to help and look forward to hearing from you!