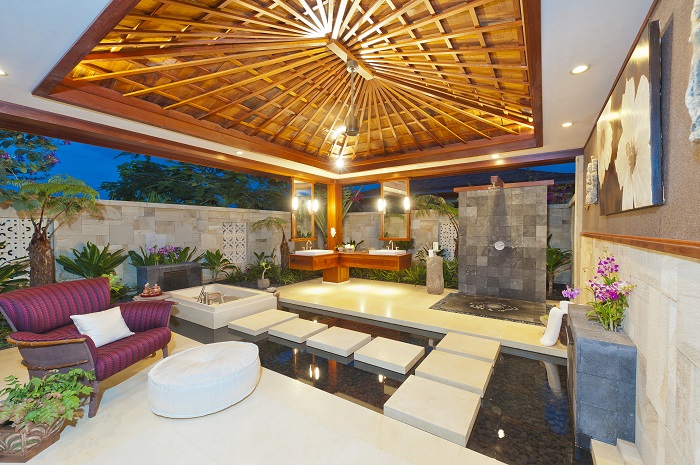 Premium Interior Design: Concierge Design Service
Interiors Remembered is proud to offer the most luxurious, premiere interior design options in Scottsdale, Phoenix and surrounding cities. The award winning firm designs and remodels residential and commercial spaces, but they take it a step further by offering their concierge design service. And the best part? The all inclusive design service is tailored to meet all of your needs and wants.
Who is it for?
The concierge interior design service is perfect if you own a vacation or a second home. Maybe you want to keep the place fully furnished and rent it out when you are not using it, or have it all ready for when you do use it. This is where our interior design firm can step in and have everything set, down to the littlest details. This includes things like keeping the cabinets and kitchen stocked with all of your favorites. Also, making sure that all of the amenities that you need like blankets, towels, lotion and more are fully stocked and ready for you and your guests.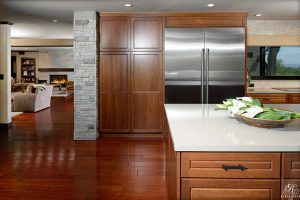 What is it?
The concierge interior design service ensures that your area is a move in ready space. Meaning that it's fully furnished with the best furniture options, décor and latest trends. Think of it like a high-end service hotel. The towels, toilet paper, food, blankets and all will be fully stocked, making it the perfect stay, without you having to worry about a thing.
Benefits of it?
With the Interiors Remember design team taking care of all of the details, you can sit back and relax! You will be confident in knowing that you won't have to stress or worry about a thing. Your place will be luxurious and stylish, while also being completely ready for anyone to enjoy. Plus, all of the amenities will be designed specifically to your liking.
Bonus!
The concierge design service offered by Interiors Remembered is completely tailored to your every want and need. They sit down with you to come up with a personalized package and always provide you with a custom quote!
Interested in learning how you can get started with the concierge interior design option? Contact the interior designers at Interiors Remembered and request a consult today!