A Re-Mix of Design Style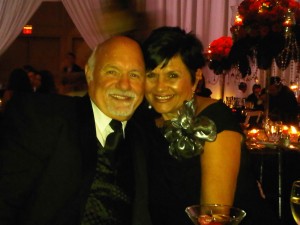 Karlene and Carl recently moved from their large Valley home to a new home in the Cave Creek area. When taking on the move they downsized their home and decided to commit to downsizing their possessions. This presented the perfect opportunity to bring in a professional to aid in the culling of their belongings and to establish a new sense of style.
The Reed's sought the professional assistance of Athena Vigil, Interior Remembered's Design Director and Tony Morocco, Designer extraordinaire.  By utilizing two incredibly artful and skilled professionals, the Reed's accomplished their dream home.
Athena and Tony made house visits to Karlene and Carl's previous home before the move to understand their lifestyle and what possessions they wanted to keep. Karlene recalls a conversation with Tony about a chaise lounge that she absolutely loved and made sure was making the move. "Tony helped create a room in my new home that involved the chaise lounge as a central design informing factor. He get's what you want and with his great talent, helps you decide the essential items central to your own personal design."
Choosing to invest their personal trust in Athena and her professional team, Karlene and Carl were able to enjoy the time they had available at home without concerning themselves with the details of redesigning and reconfiguring their new home. As two busy executives, the ability to relax at home is critical. Since their children have grown and left home, downsizing to a space more accommodating to the two of them was the best decision they could make, albeit an emotional move after 15 years in their previous home and neighborhood.
By using the services from Interiors Remembered, Athena and Tony brought an excitement and enthusiasm to the move that instilled Karlene and Carl with trust that their lifestyle and living environment would represent their unique personal taste.