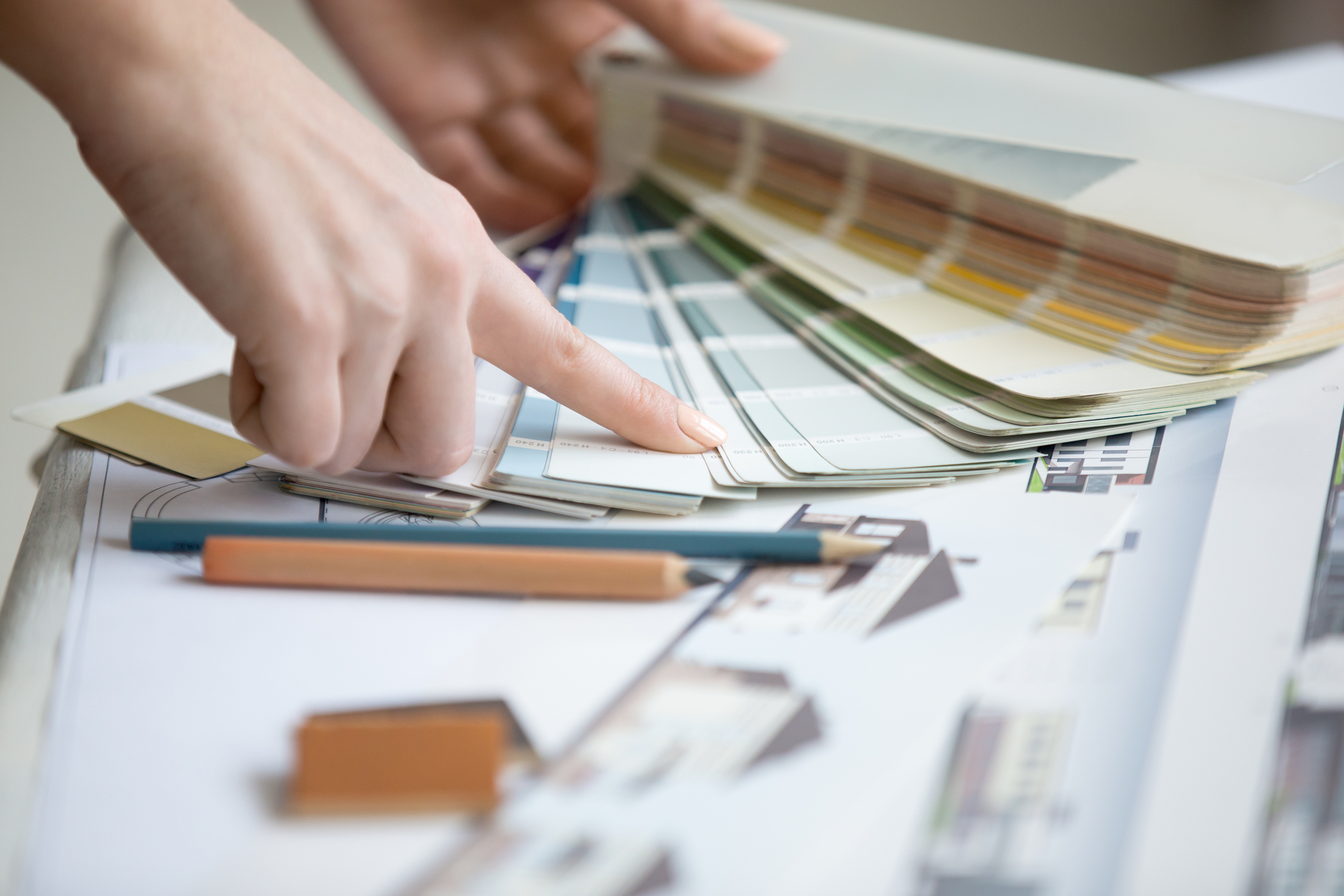 What is the Cost of an Interior Design Consultation Fee?
Interior Design Consultation Fees Uncovered
The cost of an interior designer can vary, depending on many factors. And the fee of an interior design consultation can vary even more. Factors that play a role in the cost of an interior design include how experienced the firm is, the length of the project, if you plan to add décor or furniture into the cost, additional fees, if you are paying by the hour or paying by the project.
It is reported that on average, an interior designer costs around $5,000. And hourly rates can range anywhere between $50 to $500 each hour. Then you have to consider any additional fees. Sometimes the interior designers get furniture, décor and supplies at discounted prices, but they often charge you full price and keep the difference as a fee. Don't be alarmed, this happens to be very common in the interior design industry.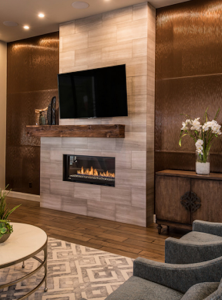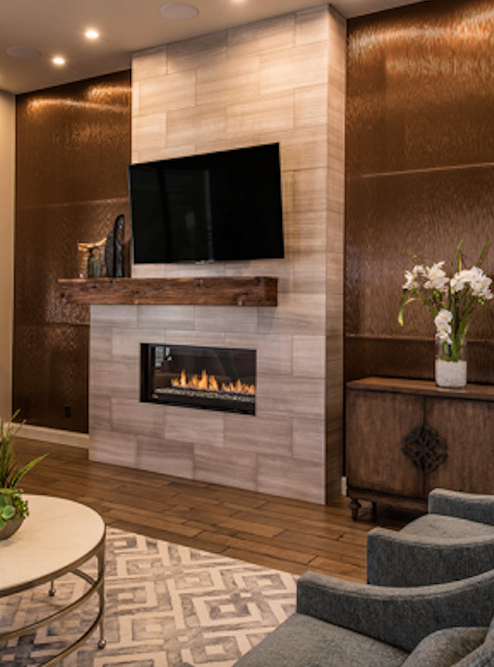 But on the plus side, interior designers are most of the time, worth every penny. They can often times get you in touch with great contractors at a special price, plus you are getting a trusting referral. And adding the latest interior design trends can increase your property value!
It is important to ALWAYS set a budget and discuss the budget openly with your interior designer. This will help avoid any unwanted surprises on your bill at the end of the project.
Before spending money on an interior designer, you have to consider some things. Is a well-designed home a top priority? If it is, then spending money on an interior designer is a worthy investment.
Interior designers know what they are doing. They know how to be efficient and can the projects done on time. One of the many beauties of working with an interior designer is that they can take the stress out of the equation for you. This is why the cost can be so high for paying for experienced interior designers.
Many places online can help you find the right interior design firm for your project. You can help get ideas on costs from referrals or even checking out Houzz or ASID.
Interior designers can bring all of your ideas to life and help you stay within your budget! There is often a misconception that many people can't afford an interior designer. But, they can be affordable and end up being a good investment. It just depends on what is a priority to you and if spending the money is worth it, most of the time you will be happy you dived in!
Want to learn more about hiring an interior designer? Check out our complete guide to hiring an interior designer today!
Want to schedule an interior design consultation?
A design consultation is a great first step toward accomplishing your design dreams. Contact us and one of our designers will follow up with you promptly.