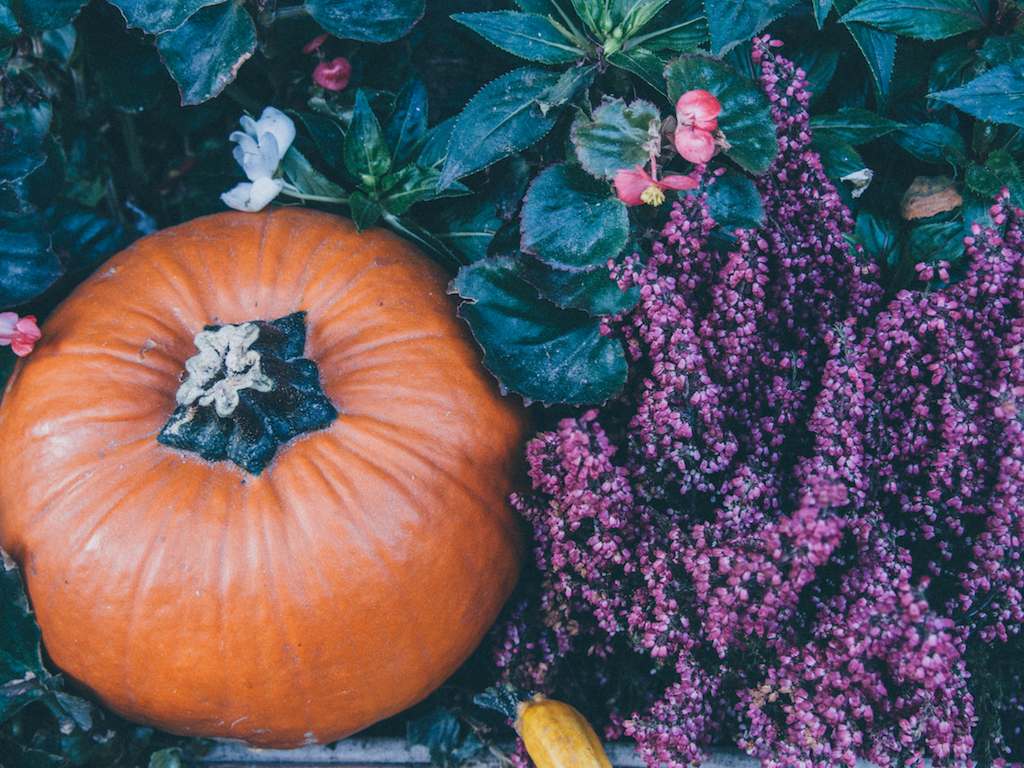 Incorporating Fall Décor That Accents Your Interior Design
Fall is a time to enjoy cooler weather, beautiful colors and pumpkin everything! But it also happens to be an ideal time to spice up your home décor. Adding autumn themed décor to enhance key pieces of your interior design can look elegant while also getting you into the spirit. Incorporating bits of dark colors, posh velvets, new artwork and gold accents throughout your home will set a seasonal tone and vibe instantly!
1) Rich & Deep Color
Who doesn't like harvest-themed like hues like deep cranberry reds, pumpkin oranges and earthy browns? And who could forget hunter greens! Adding these vibrant fall colors into your interior design by using throws, pillows and flowers in these hues will automatically make it feel more like fall!
2) Elements from Nature
Along with using these vivid fall colors in your interior design, also use some elements that you would find in nature, but try to stay away from the pinecones! They have just been used too much and there are so many new things you can do! Try something different by using décor like cotton-ball bouquets, succulent arrangements, eucalyptus branches and sparkling candles.
3) Brass, Bronze & Gold
Don't be afraid to add some glam to your interior design this fall season with warmer-toned brass, copper and gold accents! Usually these metals are added to your hardware and other accessories. But this season, take it even further by adding these elegant metals to the bases of tables, other furniture pieces and lighting fixtures.
4) Seasonal Artwork
To keep your interior design lively, it is a good idea to switch up your artwork every season. The art in your home sets the tone and vibe of your interior design, so try to change it up every once in a while. The small transformation is very noticeable and you can even have fun with it! For the fall, you could go for some artwork of pumpkins or fall leaves!
5) Luscious Velvets
Adding pillows and throws that are rich in color is just the beginning! To get even more into the fall spirit, add some luxurious velvet to your interior design! Velvet throws, pillows and even sofas make for a cozy space while still being chic. Plus, the texture can transform your home in a small, yet bold way!
Each season can become a really great opportunity to jazz up your interior design. Decorating for the seasons doesn't have to be tacky, it can still be classy. Adding the right autumn themed elements, like striking colors, eye-catching textures and more to your existing interior design, you can show your fall spirit while still staying true to your style!