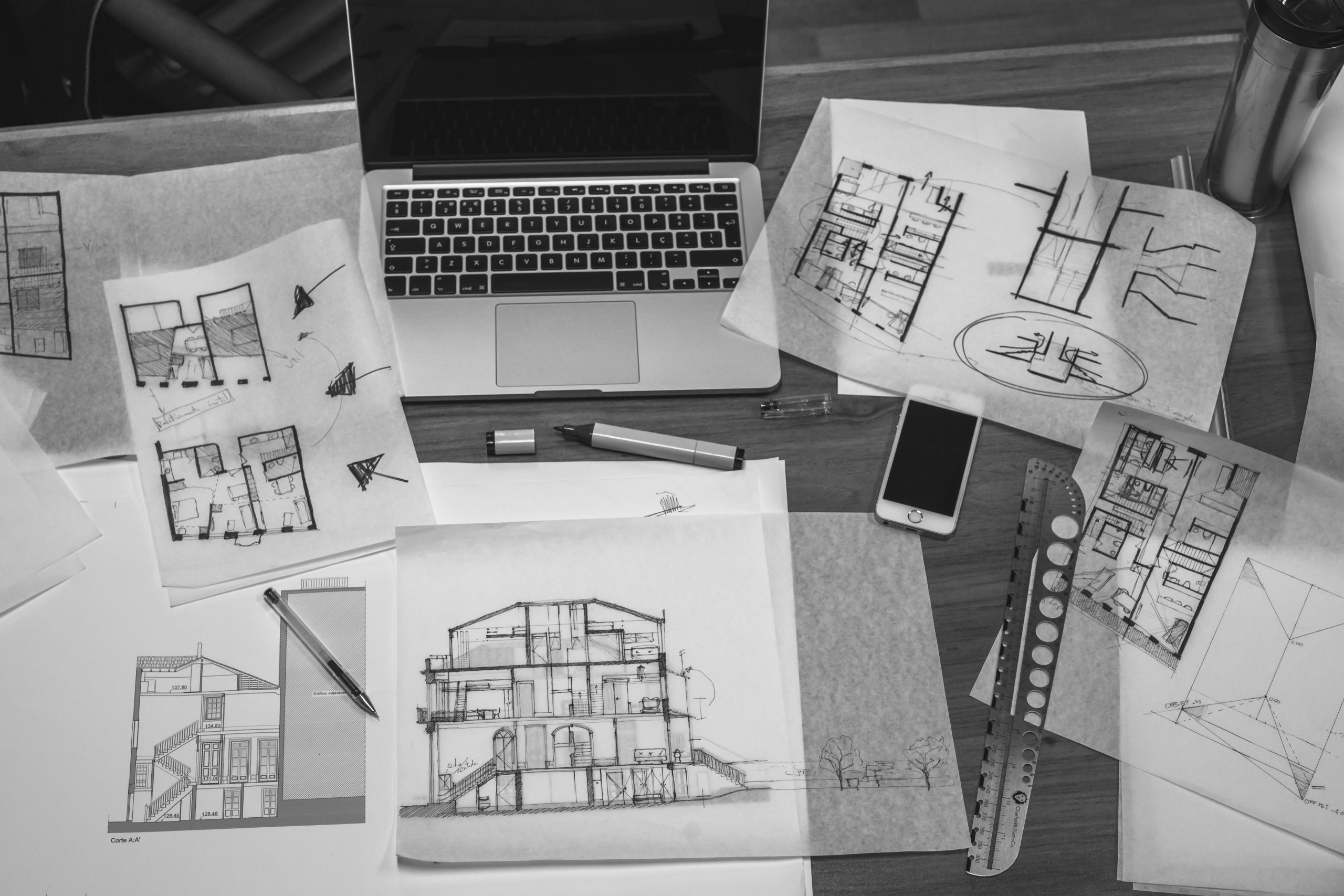 How to Hire an Interior Designer
Many people think that hiring an interior designer is complicated and expensive. But an interior designer can be affordable and if you plan accordingly, it isn't too difficult to hire an interior designer that best fits your design goals.
First, create a plan and decide on what you really want from an interior designer. Prioritize your list of wants and set goals that you want your designer to meet. It is best to set a budget and be completely open with your interior designer on your budget and with any financial concerns. It will take time some time and plenty of research when it comes to hiring an interior designer. But if you know what you are looking for and wanting to accomplish, finding an interior designer can be a stress-free process.
There are many details you need to consider when you hire an interior designer. Do you prefer to pay by the hour? Or do you want to pay by project? Is the designer easy to communicate with? Do you need to live near the designer to get the best results and experience? All of these things are details that you need to think about when you are doing your research.
Of course, you always want to stay within your budget, so don't go looking at design firms that you can't afford. But still ask around for referrals. Maybe even take a look at interior designers that specialize in your needs. Some interior design firms specialize in specific areas, like remodeling or residential projects. You also want to take your timeline into consideration and make sure that the interior designer you work with can complete the project in time.
Talking with real estate agents and friends who have similar taste is another good option. When you receive a recommendation, do your own research online and always read reviews. Houzz, ASID and other online communities and directories are ideal places to find extra information on design firms. When you want to hire an interior designer, you must pay attention to all of the information provided online, like services offers and work samples.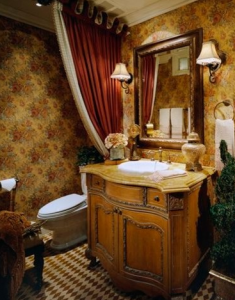 Once you have done your research and you have found a few design firms that interests you, start setting up consultations. You can even think of the process of hiring an interior designer like a job interview. Ask plenty of questions and go through things like your budget, timeline and goals. It is important that you take the time to find the right fit since you will be spending plenty of hours with them.
When it comes down to hiring an interior designer, working with someone you can trust and feel comfortable with is one of the most important things. Hiring an interior designer will help bring your vision to life. Start by looking for an experienced and award winning team that is going to have a trained eye that will pay attention to details you wouldn't think of. When you hire the right interior designer, the process is painless and worth every penny!
Interiors Remembered is an award-winning Scottsdale interior designer that has 25 years of interior design experience. If you are looking to hire an interior designer, set-up a consultation with us today!