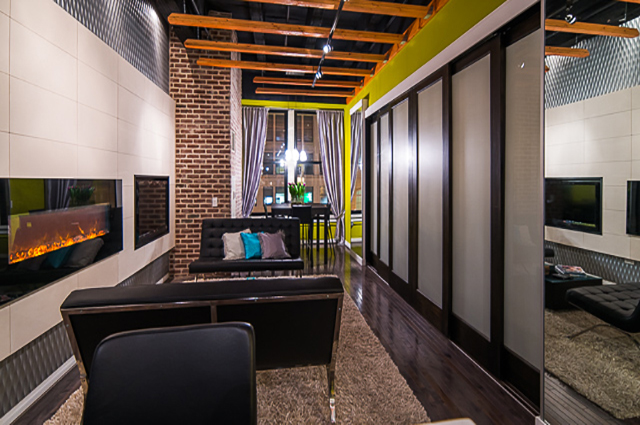 The Top 5 Advantages of Using a Professional Interior Designer
Looking to update your interior décor? Or maybe you're moving into a new home and want to add your unique interior design, but aren't sure if you should do it alone?
Deciding whether you'll do it yourself or hire a design professional can greatly affect the outcome of your project. But what does an interior designer really do? Why should you use one? To help answer those questions, we're going to cover the top 5 advantages of using a professional interior designer.
1.) Expert Guidance
Who doesn't want the benefits of expert knowledge? An interior design firm provides professionally trained and credentialed interior design experts. They know where to start, how to plan for success and what it takes to create the desired end result. From design styles to making lists and decisions, a designer's expertise lends advantages at every stage of your project.
2.) Project Management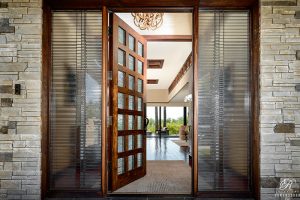 Your interior designer is there to listen to your inspirations and create a unique plan based on your wants and needs. Each design project is different and an interior design firm will recognize this, then cater to what you want in your own creative way. Interior design and design & remodel projects can quickly become massive undertakings. But with experts managing the work for you, you'll know the job is getting done efficiently and if something unexpected comes up, your designer is there to handle it for you.
3,) Get More for Your Budget
We all want to get the best deal for our budget. With an interior design firm, you will be able to stay within your budget without having to sacrifice customer service or style. Not only will an interior designer help you decide on options, they have industry connections. They'll help you to find what you're looking for at better than retail prices, passing the savings along to you!
4.) Save Time and Eliminate Stress
Interior design projects can easily become overwhelming. Luckily, your interior design firm is there to handle the entire process which saves you time. You can choose your level of involvement, but don't forget that you're paying for a well designed and managed project. So reduce your stress and let them do the dirty work. They'll be the ones doing the back-and-forth with all the contractors and companies involved to complete your project.
5.) Amazing Results
When everything is all said and done, you should expect to see stunning results from your interior designer. You collaborated with them. Leveraged their professional expertise. And together, you created amazing design results.
Designing the interior of your dreams should be a fun and exciting experience. There are many advantages to using a professional interior designer, but everyone's situation is different. So it's best to assess what's most important to you, and then make the decision that gives you the best chance to achieve your interior design goals.
Want to learn more?
Check out the design work from our team of Scottsdale interior designers or read what to know about hiring an interior designer. It includes everything you need to know to help you decide if using an interior designer is right for you. How much does it cost? What do they really do for you? Now you can get answers to those questions and take a copy of the complete, 14 page design resource with you!