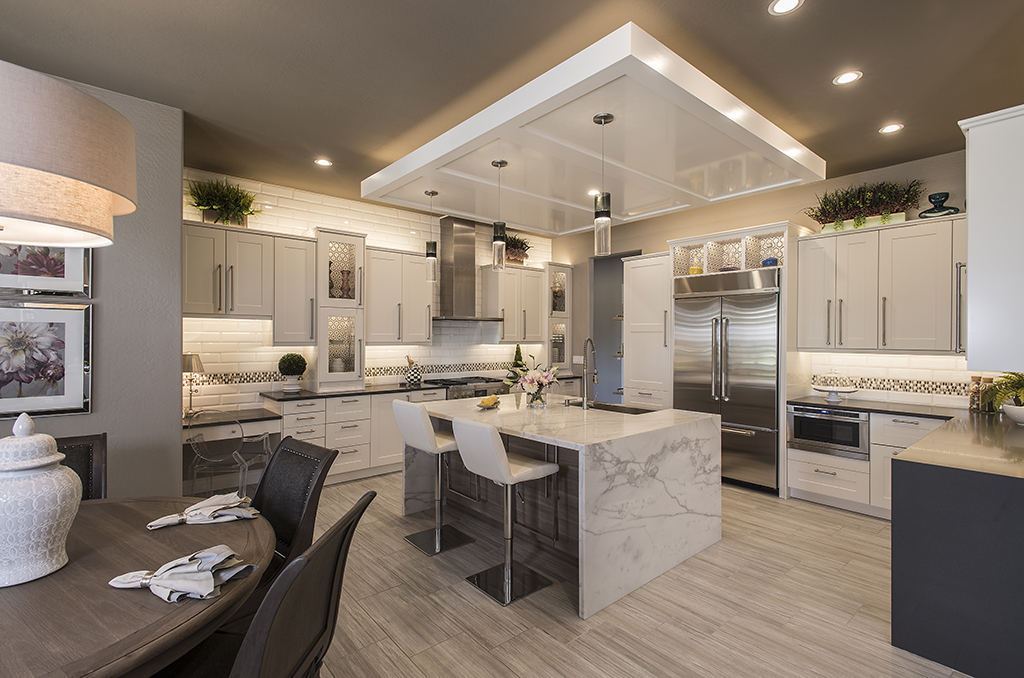 Modern vs. Contemporary – How to Decide the Look You Want
With the new year upon us, now is the perfect time to think about updating your home's interior design.
The good news is – you have plenty of options! But before diving into updating your interior design plans, make sure you decide if you want to go with a modern look or a more contemporary style. These two options are very popular, but, what is the difference between the two?
Modern Design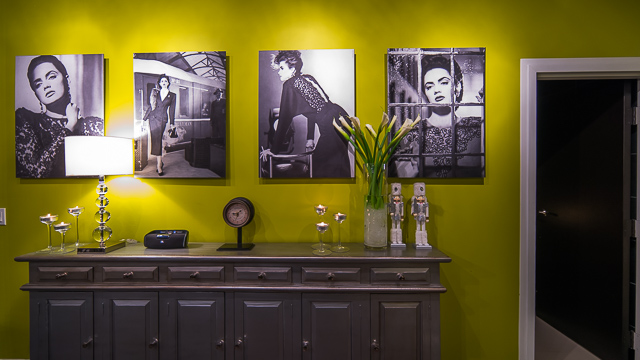 If you want a more simple and functional interior design throughout your home, you might want to consider going with a modern style. This is based on the modern art movement and rarely changes.
Modern design includes natural and earthy materials like wood, leathers, and stone. But you can also have fun with it by adding abstract art and fun designs. Achieve this look with your light fixtures and art deco.
Compared to other styles, the modern look gives off a more balanced feel with functional décor. But don't be afraid to add bold touches with geometric shapes and colors such as turquois, brown, and olive greens.
Contemporary Design
Contemporary design is always changing and evolving since it incorporates current popular and trendy styles.
Just like modern design, it does include clean lines and neutral palettes. But it tends to have more glass and metals in the décor. For example, if you want to go with contemporary interior design, you will be adding nickel, steel, and chrome into your décor.
Contemporary design is also more fluid and uses many different shapes and patterns. This type of interior design usually pairs well with blacks, whites, and grays with adding a touch of red or orange.
Similarities Between the Two
Even though modern and contemporary interior designs are two different styles, they do share some similarities.
Both of these design options are perfect if you want a more minimalist look for an open space feel.
Also, the furniture used in both of these design options usually come with exposed legs, which is an interesting, yet important similarity.
Of course, there are other interior design options out there. The best thing to do is to consult with our interior design team to figure out which is best for you. Either way, make sure you are expressing your personality with the right interior design option.
Have some interior design ideas on your mind?
Have you been considering a new look for the interior of your home, your second home, office, or boutique hotel and want an expert to bounce some ideas off of? Just give us a call at (877) 651-8315 or conveniently schedule a consultation through our website. We'd be glad to help and look forward to hearing from you!