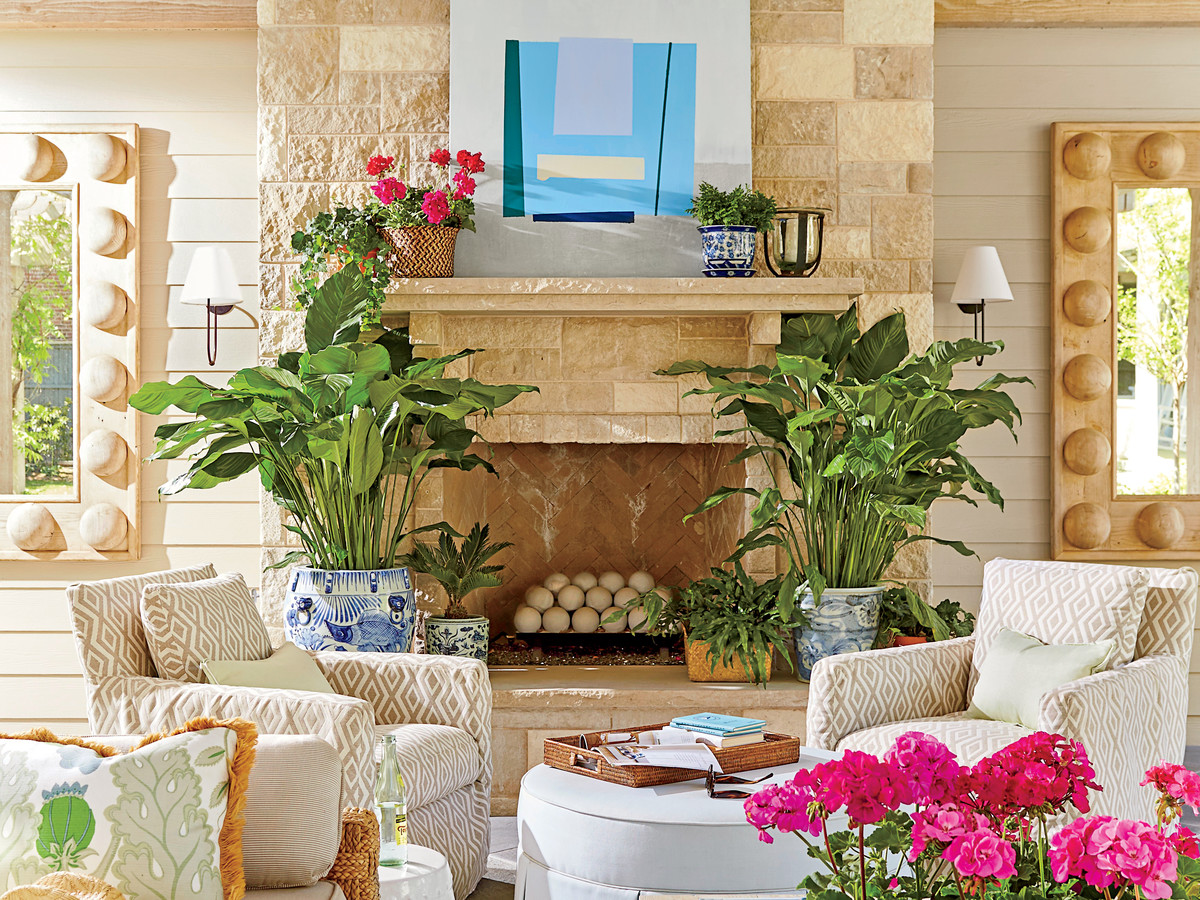 Summer Series: Freshen Up Your Interior Design for Summer
A new season means a new look for your home! You can easily transform any space to shine this summer. All you need is the right décor and accessories.
Add Drapes
Drapes can be added to any window. Since summer does bring warm weather, you are going to want to go with a light window treatment and avoid heavy fabric. Luckily, there are plenty of color options available in sheer curtains. Don't be afraid to have fun with it and go with bright colors. If you are looking for a more natural look, consider adding bamboo shades to your windows.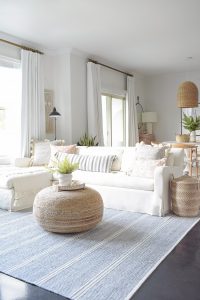 Natural Accessories
Speaking of the natural look, natural accessories are ideal for a summer home. Add in woven baskets for extra storage and sprinkle in candlesticks and wooden bowls for table accessories. These accessories can really change the whole feel of the room, making it more bright and airy. Bamboo and wicker furniture are also an option, either for your patio or even your living room!
Decorate with Plants
Add some color to your home with plants. There are a variety of options to choose from, like cacti, palm trees, and banana leaves (which all go great with those natural accessories). From a wellness interior design perspective, plants not only look great in your home, but they ARE also great for your home. Plants make the air cleaner and freshen up any space…literally!
Summer Accents
Of course, every home needs to add fun and tropical accents into its interior décor during the summer months. From throws to pillows, this is an easy way to add a little summer spice to your home.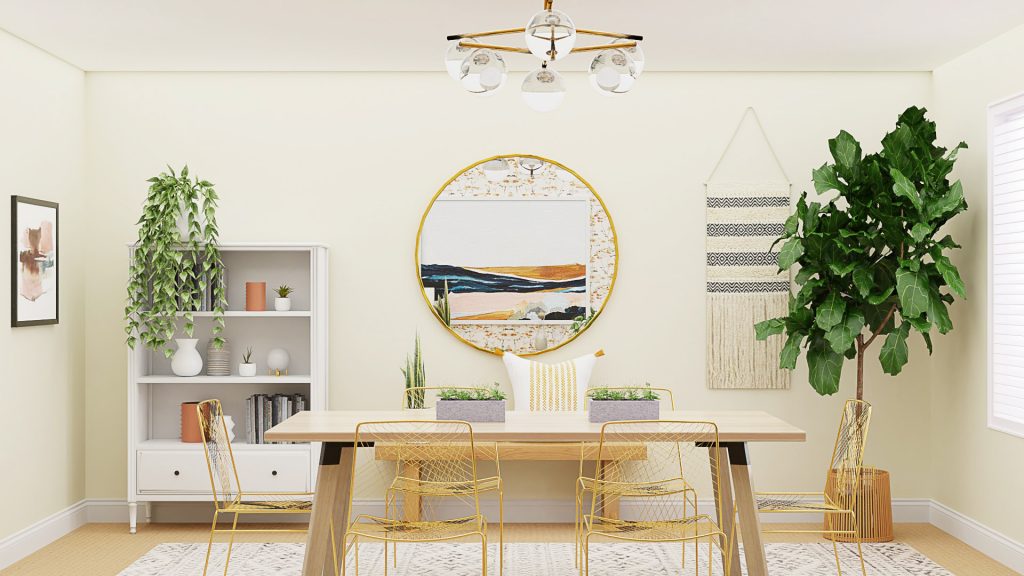 It is easy to transform your living room, kitchen or bathroom into a tropical paradise by adding plenty of bright colors with the use of rugs, shower curtains, and wall art. To go the extra mile, change out the fixtures in your kitchen and bathroom to copper tones. Bright-colored rugs are also great to use to brighten up any patio, just make sure you get one that is easy to clean!
Looking for some summer inspiration? Contact us today to learn how we can help you with your seasonal transformation.
Just give us a call at (877) 651-8315 or conveniently schedule a consultation through our website. We'd be glad to help and look forward to hearing from you!
Feature photo source