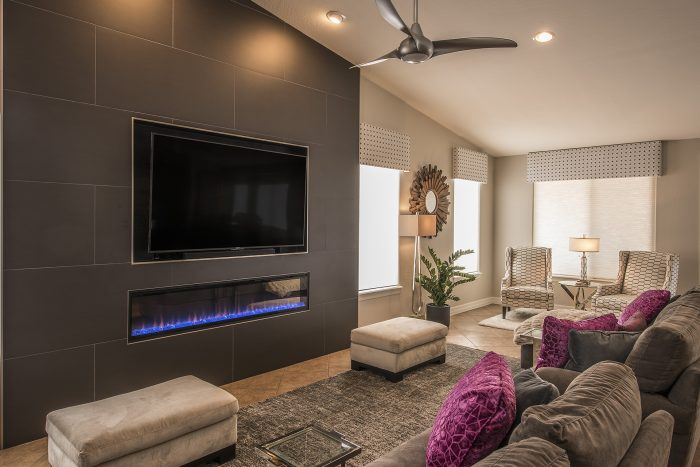 The Interesting History of Sitting Rooms vs. Living Rooms
Are you building a new home? Or maybe you just want to remodel your existing home. It can be a difficult decision to choose between having a sitting room, living room, or both! And yes, there is a difference between the two!
Sitting Rooms, Living Rooms, and even Family Rooms…Oh My!
You actually have another option on top of a living or sitting room. Family rooms are also very popular and a little different than the other two.
A family room is usually a more casual room and a space for everyone! This room is welcoming to all and is a great spot to hang out, watch movies, and read a book.
The living room is a much more formal room. These rooms tend to be very large and for entertaining purposes such as a cocktail party.
Think of a sitting room as a room between the family room and living room. It is meant to be relaxing and intimate for the family. And it is also an ideal place to really rest and nap.
Sitting Rooms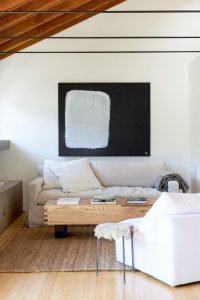 If you have a large family, we always recommend adding a sitting room to your home. Since sitting rooms are a place for everyone to relax, they are usually cozy with an array of furniture for people to sit on.
The interior design is usually traditional, making it an inviting place for others to watch television or converse with each other. The calming environment makes it approachable, so include plenty of book storage, a television, and tables.
Stick to neutral colors and sprinkle in some dark reds and purples to add some personality to the room. It is best to keep it simple and make a sitting room a space for daily family gatherings.
Living Rooms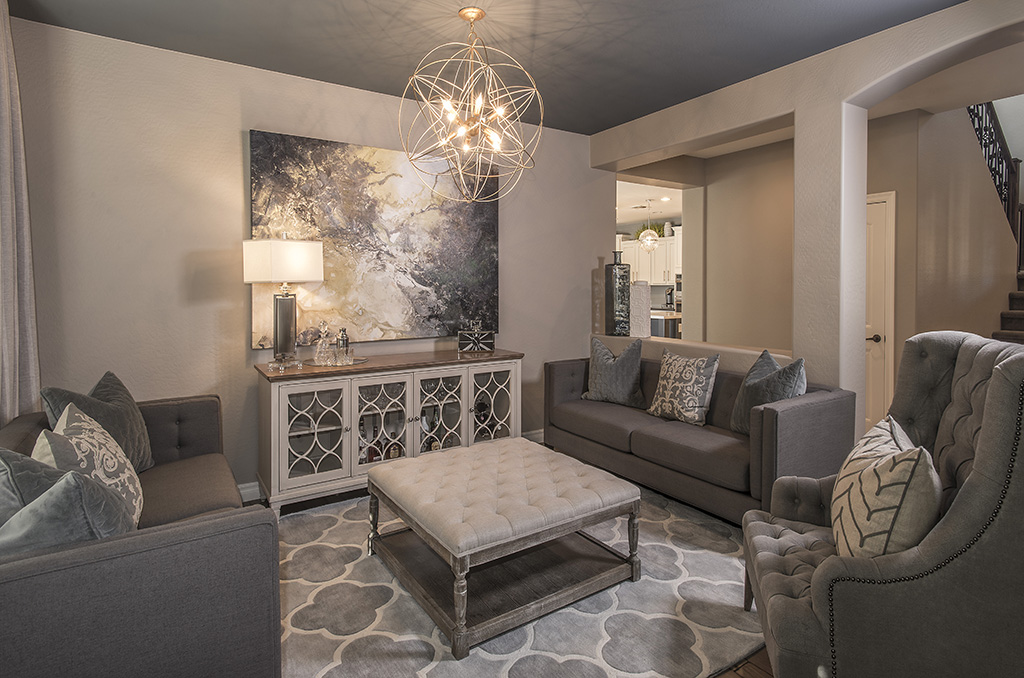 Living rooms are traditionally more elegant rooms used to display artwork or fancy antiques. These rooms are not meant to be used and should be reserved for special guests and special occasions.
This is why most living rooms have a very high-end and sophisticated look with sparkling chandeliers, decorative furniture, and plenty of lamps.
Feel free to show off your style and favorite collectibles in your living room, this is what the room is meant for!
Need help deciding between a sitting room or a living room? Or maybe you need some guidance on how to decorate your home? We can help! Give us a call at (877) 651-8315 or conveniently schedule a consultation through our website. We'd be glad to help and look forward to hearing from you!