Transition Your Home with Premium Kitchen Remodeler and Interior Designer
Looking to spruce up your home? It can be easily done by transforming your home's most valuable room, the kitchen. With a fun and enriching remodel of your kitchen by a professional design firm, you can also increase the property value of your home.
Remodeling Your Kitchen
Your kitchen is an important part of your home, maybe even the most important room. Houzz recently conducted a survey in 2017 that found that 43 percent of people want to upgrade their kitchen because they can't stand the way their current kitchen is designed. Around 40 percent of those have wanted to do this for a while now but can't afford it. Remodeling your kitchen can be expensive, but if done right, by using a professional kitchen remodeler and interior designer, it will be worth the investment as it will boost the value of your home.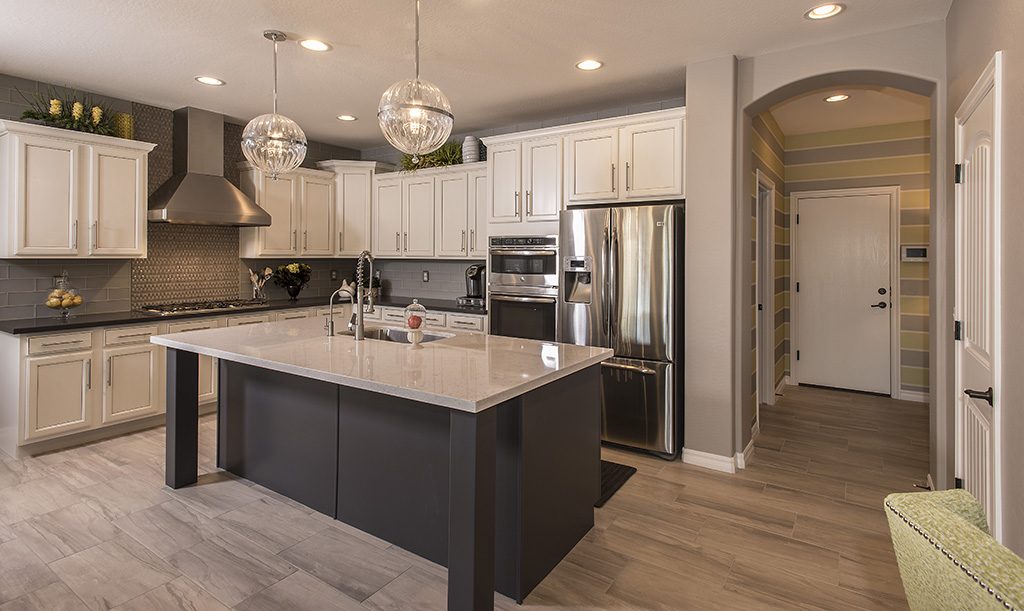 A lot of options goes into remodeling your kitchen, so the cost will depend on what you are looking for. Are you wanting custom cabinets, quartz countertops, spacious islands and new appliances along with new lighting and flooring? You could be looking at a price tag of around $60,000. If you are wanting backsplash, granite countertop and only high-end additions, you could be paying up to $100,000. However, you can also do simple upgrades with nice hardware, cabinets and islands for just $20,000. Around 70 percent of kitchen remodels range from $5,000 to $50,000, so you really have the power in how much you spend.
Boost Home Value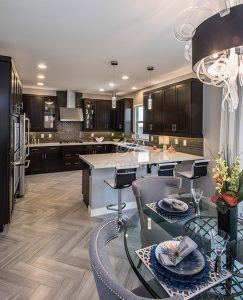 A nice kitchen stands out and appeals to home buyers. When it comes to your home's value, all of the details are taken into consideration. That means your kitchen's cabinets, countertops, flooring, lighting, appliances and size play a part. In fact, 80 percent of home buyers consider the kitchen as a big impact on buying a home. Around 69 percent will pay for newer appliances and about 55 percent will splurge on granite countertops. Plus, a new kitchen will give you more room to maneuver around and cook, plus it's a great place for family and friends to gather around and create lasting memories.
Have some interior design ideas on your mind?
At Interiors Remembered, we can help you create a plan. Our trusted home remodelers can help with the entire process from finding the best contractors to using the best supplies to turning what you want into reality. Contact us today to talk about our premier kitchen remodeling options and other interior design options. Just give us a call at (877) 651-8315 or conveniently schedule a consultation through our website.