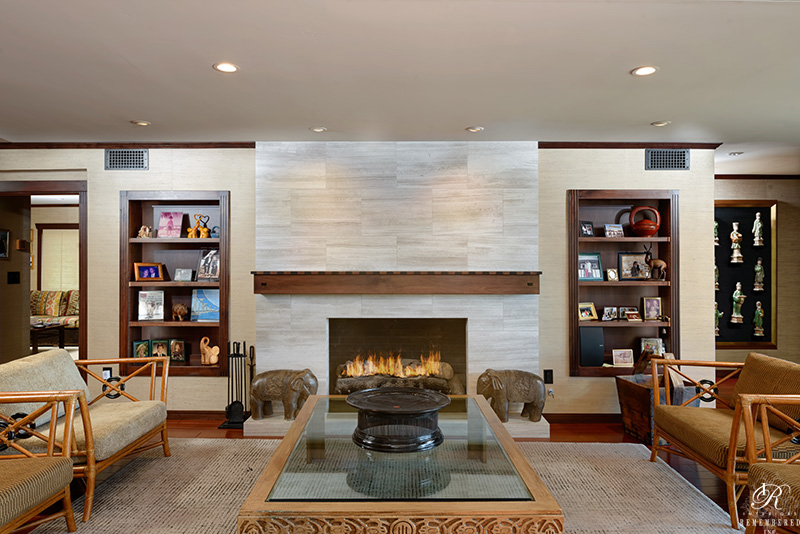 Sprucing Up Your Home With Living Room Interior Design
It's time to get ready for the new year! Get a fresh start in 2019 with a new living room interior design. It doesn't matter if you have a small budget or a large budget, you can find little and big ways to improve your living room with new interior design elements.
Flooring
Upgrading your living room starts with the floors. It is time to get rid of the carpet, carpet is always a pain to clean anyways and really diminishes the look of your living room. Instead of carpet, install hardwood floors or even tile. Hardwood floors and tile are easier to keep sparkling clean and add a touch of style to your living room. A fresh floor that shines makes the whole room shine!
Lighting
Another way to add subtle style to your living room is by upgrading the light fixtures. This can be an extreme or subtle change. For an elegant look, add glass fixtures and for a more modern look, add in metal fixtures. Lighting fixtures can add a flair of your own personality. Just don't forget to add in some stylish lamps!
Color
One of the most important steps to upgrading your living room interior design is to pick a color palette. This will set the tone of how you will decorate your living room. There are many different color themes to choose from, from neutral colors to dark hues. Just make sure you carry out the same matching color theme throughout the living room.
Décor
This is where you are going to really carry out and incorporate your color palette. The décor of your living room is going to either make or break the style of the room. From your pillows and couches to the paintings and accessories, pay attention to all of the details to make sure it all flows and matches. An interior design firm like Interiors Remembered can help you add décor to your living room flawlessly. We are experienced and know what goes and what doesn't.
If you are looking to spruce up your home with a new living room, contact Interiors Remembered today.  Just give us a call at (877) 651-8315 or conveniently schedule a consultation through our website. We'd be glad to help and look forward to hearing from you!