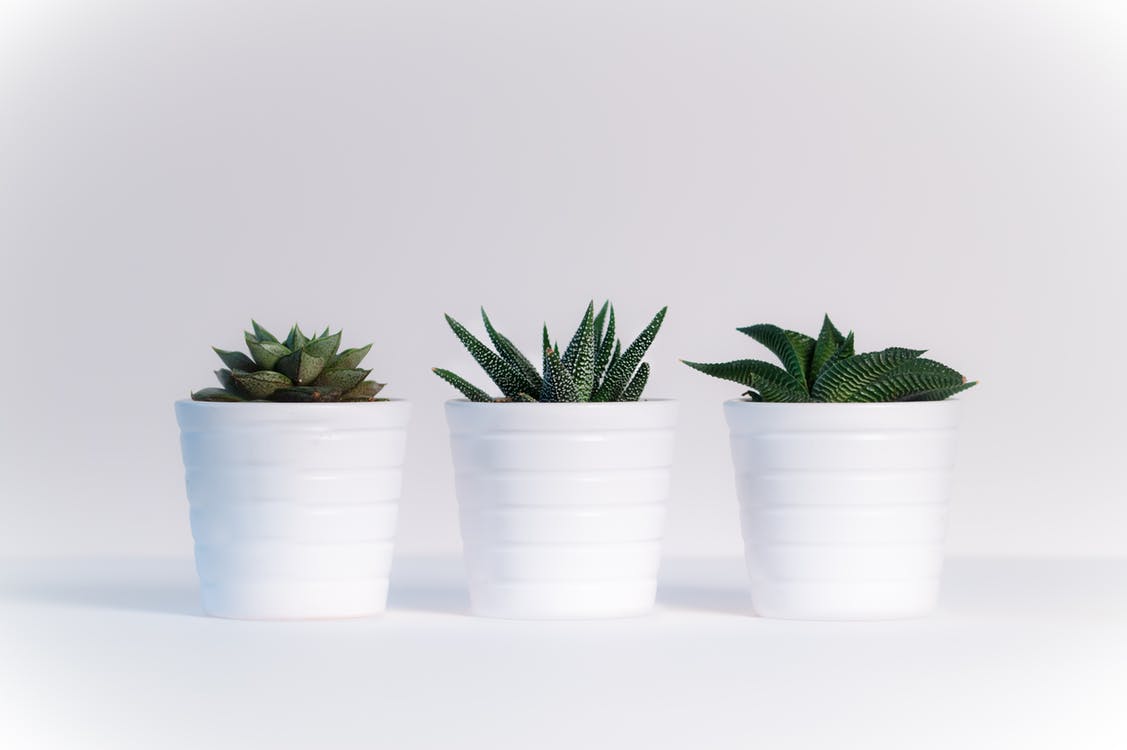 The Do's and Don'ts of Adding Plants to Your Interior Design
Did you know that plants make us happy and make us more productive? Because of this, it is a good idea to add plants into your home's decor. If done right, you can successfully and creatively add plants to your interior design for a simple addition to your home's décor.
Express Yourself!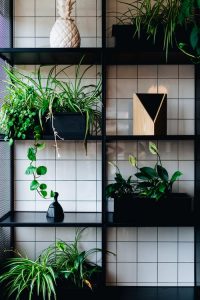 Just like art, plants can be an expressive piece to add to your interior design. They are a great way to fill white space, as long as you are placing them in the right place! Plants tend to go well next to windows as they are able to bring together the inside of your home with the outside world. This is especially true in Arizona if you use cacti, succulents or palm trees. A simple but elegant way to add a plant to your home is by placing it next to a lamp. If you need to fill a corner in a living room or office, tall plants always add a serene touch.
Types of Plants
Fiddle Leaf Fig
Fiddle Leaf Figs are usually used in an empty corner. They can also be placed on both sides of an object such as a fireplace for a symmetrical look. These plants look great in a woven vase for a contemporary interior design look. They also give off a tropical vibe with their large leather leaves.
Elephant Ear Plant
The Elephant Ear Plant gets its name from its extremely large leaves. These plants add a lot of flare to an empty space in a loft or office, especially those with tall ceilings. Elephant Ear Plants also look great on a balcony thanks to their size, which will attract a lot of attention!
Snake Plant
Snake Plants are easy to maintain and add a gorgeous touch to any room. They look best in a poor lit area because they give off an appealing silhouette. It is also fun to get creative and put Snake Plants in a geometric planter.
Dracaena
Dracaena are also easy to care for yet add a very exotic look to your interior design like a palm tree. If you have a tropical theme throughout your house, these plants would be an ideal addition.
Looking to add a touch of nature and provide an organic lift to your space?
Have you been considering adding plants to your interior design or looking to makeover the interior of your home, second home, office, or boutique hotel? Just contact one of our interior designers at (877) 651-8315 or conveniently schedule a consultation through our website. We'd be glad to help and look forward to hearing from you!