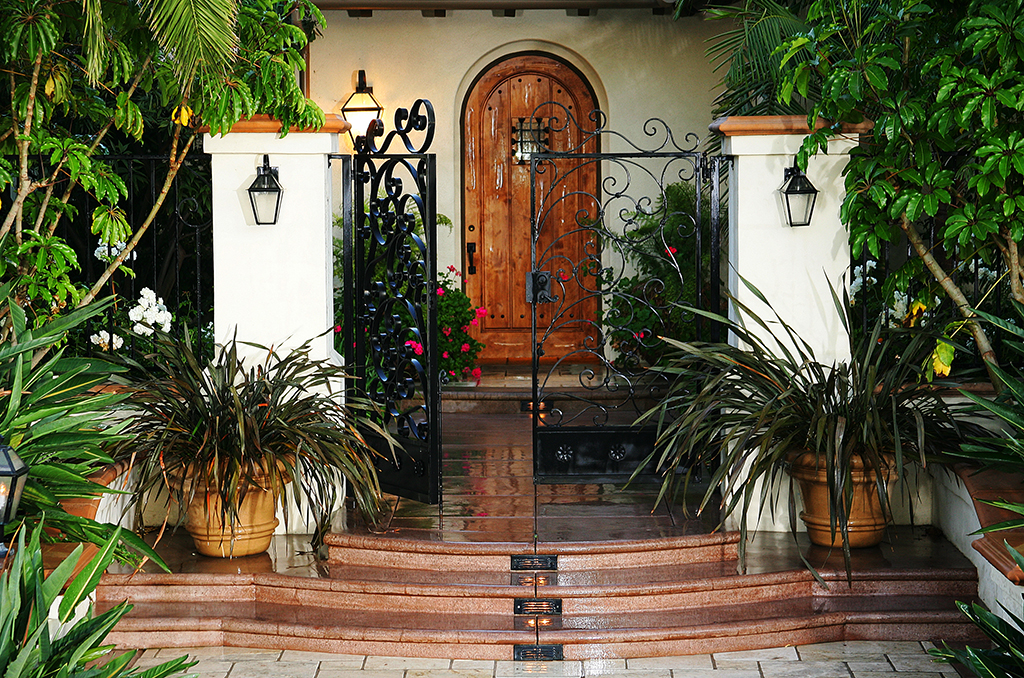 The New Year is the Time for New Interior Design Projects
A new year is a good time to start those interior design projects that you have been putting off. If you are looking for some inspiration, the professionals at Interiors Remembered can help catch you up on the latest trends. The first thing to do is to plan and be ready for the changes. Check out our helpful list of places to start when it comes to upgrading your home this new year.
Living Room
The living room really sets the tone of your home. If you are thinking of upgrading your living room, you can do it in a subtle way or go all out with an extreme change. It is easy to add the latest trends, styles and colors to your living room. You can accomplish this by adding a velvet couch or maybe some velvet pillows. Deep reds are also trendy this year and can easily be added to your living room with pillows, rugs, lamps or paintings. Always talk about what you are looking for with your interior design firm and they can help you turn your vision into a reality, while also sticking to your budget.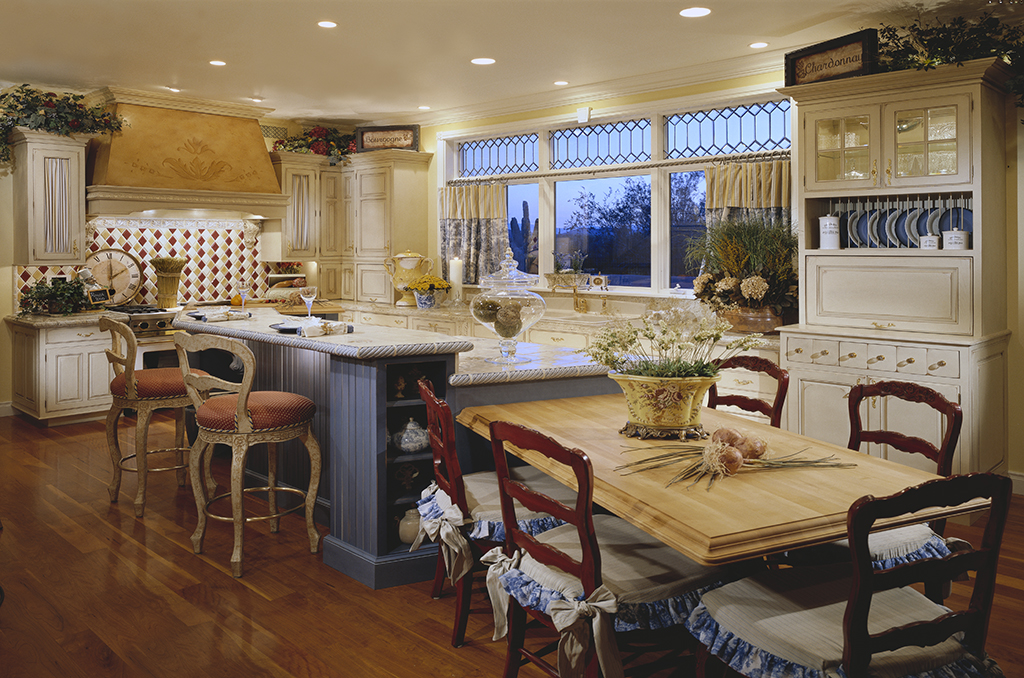 Kitchen
The kitchen is also a very important room in your home. You can upgrade your kitchen by redoing your floors, switching out your appliances, changing your cabinets or even adding backsplash to your kitchen. Stainless steel fixtures and faucets are all the rave right now and can easily be replaced. Add your own style with a variety of different options. Remodeling your kitchen can get expensive, but set a budget and stick to it. A whole new kitchen will add a whole new vibe to your home!
Bathroom
Your bathrooms are also a great room to upgrade. Not only can you do redo the design of your bathroom, you can also redo the whole look by remodeling the floors, faucets, toilet and light fixtures. You can even add a new mirror or a whole new sink. From a subtle change in the look of your bathroom to a big remodel, the options are up to you.
Patio
The interior of your home isn't the only place you can make changes for a new look this year. Add some style to your patio by adding new chairs, rugs or even a new umbrella. If you are looking to go big, think about adding in a water feature or changing up your pool.
Have some interior design ideas on your mind?
Have you been considering a new look for the interior of your home, your second home, office, or boutique hotel and want an expert to bounce some ideas off of? Just give us a call at (877) 651-8315 or conveniently schedule a consultation through our website. We'd be glad to help and look forward to hearing from you!