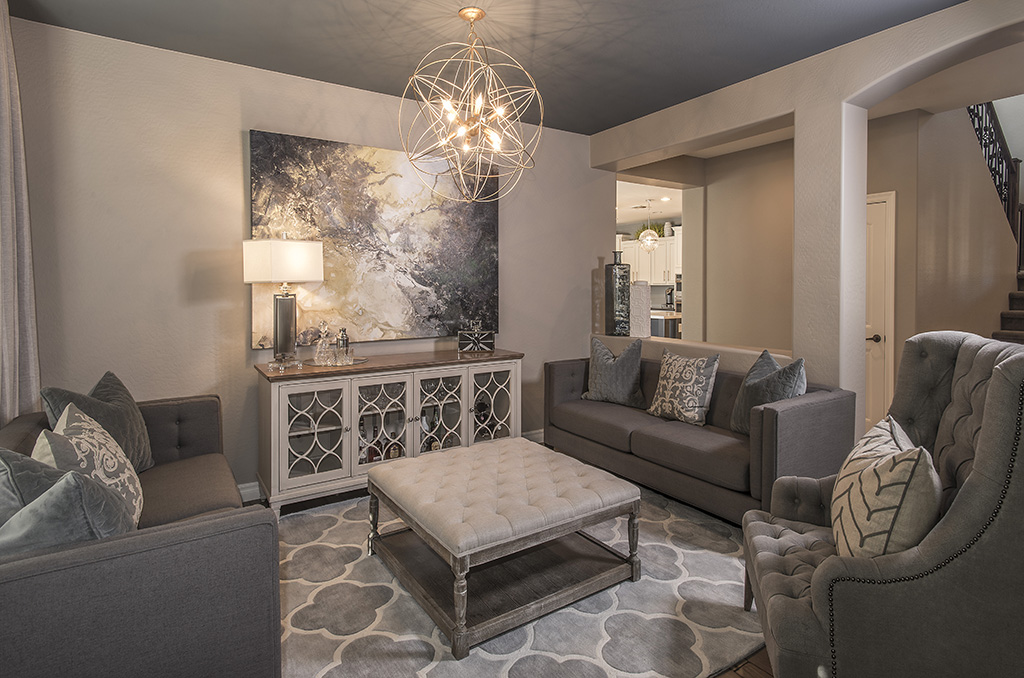 Benefits of Hiring a Home Remodeler
Remodeling your home can increase your property value and often times is a better option than building a new one. If you are thinking of remodeling your home, you should consider working with a home remodeler for a smoother process.
You actually have a couple of different options when it comes to choosing a professional home remodeler. An interior designer is knowledgeable and knows the latest trends. They also have many helpful resources like the right construction contracts and access to CAD drawing. A home building professional will also have the expertise you need to remodel your home, but they will most likely collaborate with an interior designer for ideas.
Why work with a professional?
It can be a difficult task to remodel your home and doing it yourself will make it even more difficult. There are many benefits to working with a professional. First off, they know what they are doing! A trusted professional will be licensed and have the skills you need to get the job done right. Plus, when you have access to the right contacts in the business, you know you will be working with the best and getting the best deal. Interior designers can also recommend top contractors and can get their hands on the right materials and interior design decor. The main reason to work with a professional is for safety. You never want to do anything that is out of your league and put yourself in danger. Special tools and technicians need to be used when remodeling your home and a professional has the appropriate skills needed.
Steps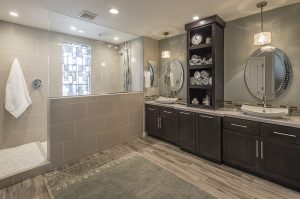 A professional remodeler can help you turn your vision into a reality. The first step to working with a professional is finding the right one! You can do this by reading reviews and asking friends for recommendations. You also want to meet and consult with an interior designer before movie forward.
Once you find the right one, time to start the project! Meet with your professional often to make sure you are on the same page and to set up a plan. The right professional will gain information and ideas from you like the design styles and color palettes you are looking for. They will also go through the entire sequence of steps and thoroughly explain the process. The beauty of working with a professional is they will do all the hard work for you. They will take measurements, find the right material and pay attention to all the critical details like labor equipment, supplies, plumbing, lights, fixtures, cabinets and flooring.
After all of the details are in place, the construction begins. The professional you are working with should keep you up to date on the project and make sure you are satisfied with the end result.
Looking to remodel your home?
Have you been considering a new look for the interior of your home, your second home, office, or boutique hotel and want an expert to bounce some ideas off of? Just give us a call at (877) 651-8315 or conveniently schedule a consultation through our website. We'd be glad to help and look forward to hearing from you!