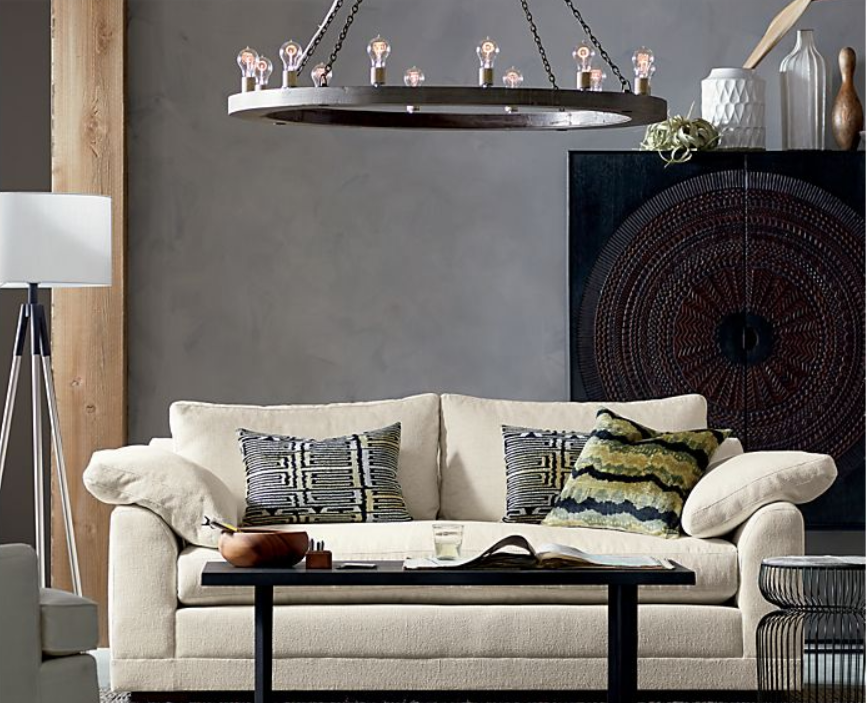 Summer Series: The Brilliance Behind Performance Fabrics
We kick off our brand new 2021 Summer Series with an appreciation post for performance fabrics. With summer quickly approaching, performance fabrics come in handy, especially when having the kids at home all summer.
With performance fabrics, stains and spills will be no problem! But how is this possible?
What are Performance Fabrics?
Thanks to innovative engineering and technology, performance fabrics are easy to clean and can withstand wear and tear. Fabrics like Crypton, allow for simple stains to easily come out. These fabrics are versatile and not only easy to care for, but they also look great! Plus, they represent longevity and simplicity with their unique fiber formulation.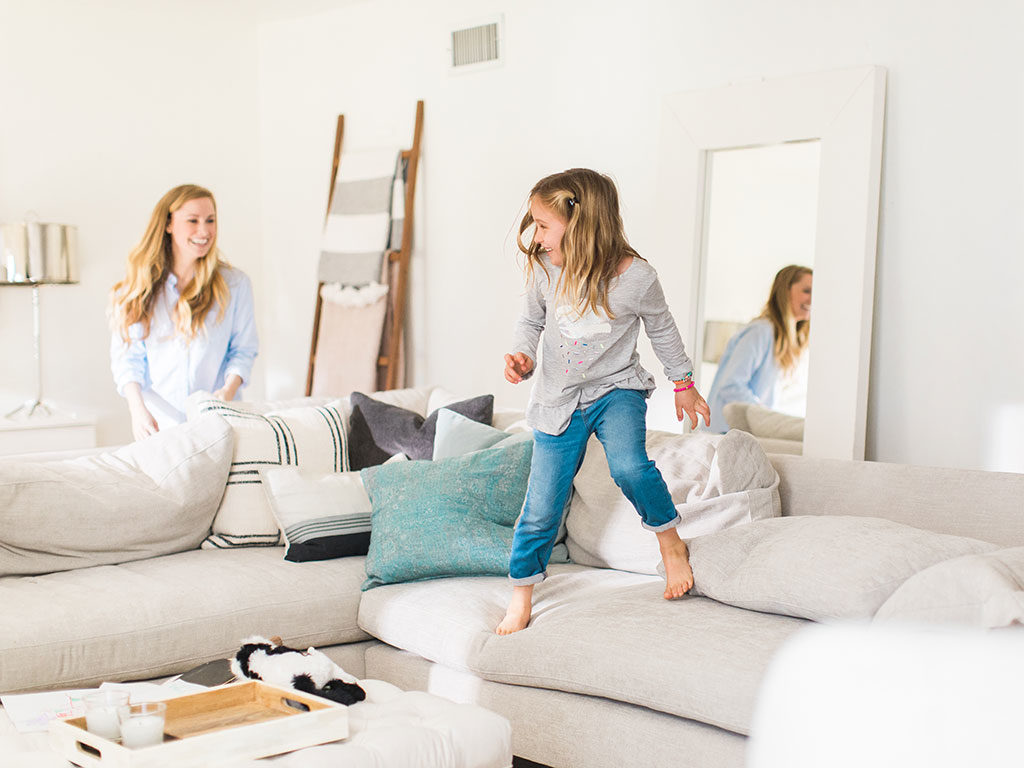 Benefits of Performance Fabrics
The benefits of using performance fabrics in your interior design seem to be endless. Performance fabrics are unique and durable, being able to withstand most environments.
Need to clean up a spill? Just blob it away! Or for tougher stains, use a little bit of mild soap and water to clean with a towel. These fabrics are made with no PFC chemicals, so they never need to be retreated.
Want to protect your fabric from odors? Safeguard technology blocks odors and prevents them from lingering or spreading.
Another benefit? These fabrics have UV blocking capabilities, preventing them from fading. In addition, these fabrics all help you cool, which we all NEED in the summer months!
Best Places to Use Performance Fabrics
The beauty of performance fabrics? They can be used anywhere! From outdoor furniture to indoor furniture, performance fabrics are best used in areas that will potentially be prone to spills and stains.
Use performance fabrics in the dining area, on a living room couch, or even an office desk chair. These fabrics are also ideal for outdoor furniture that is placed in sunny spots.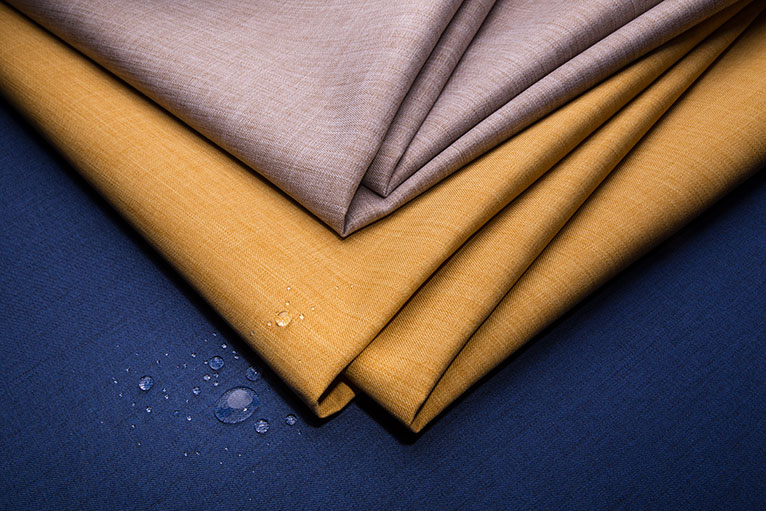 Our Performance Fabrics Choice
Our choice of performance fabric? Crypton! It is functional, yet stylish and comes in a variety of rich colors. From velvet to linen to chenille, Crypton offers easy to clean fabrics for your own sanctuary.
Crypton is cozy, comfortable, and easy to clean! What more could you ask for?
Contact us today to learn how we can incorporate performance fabrics like Crypton into your interior design!
Just give us a call at (877) 651-8315 or conveniently schedule a consultation through our website. We'd be glad to help and look forward to hearing from you!
Photos source: Crypton