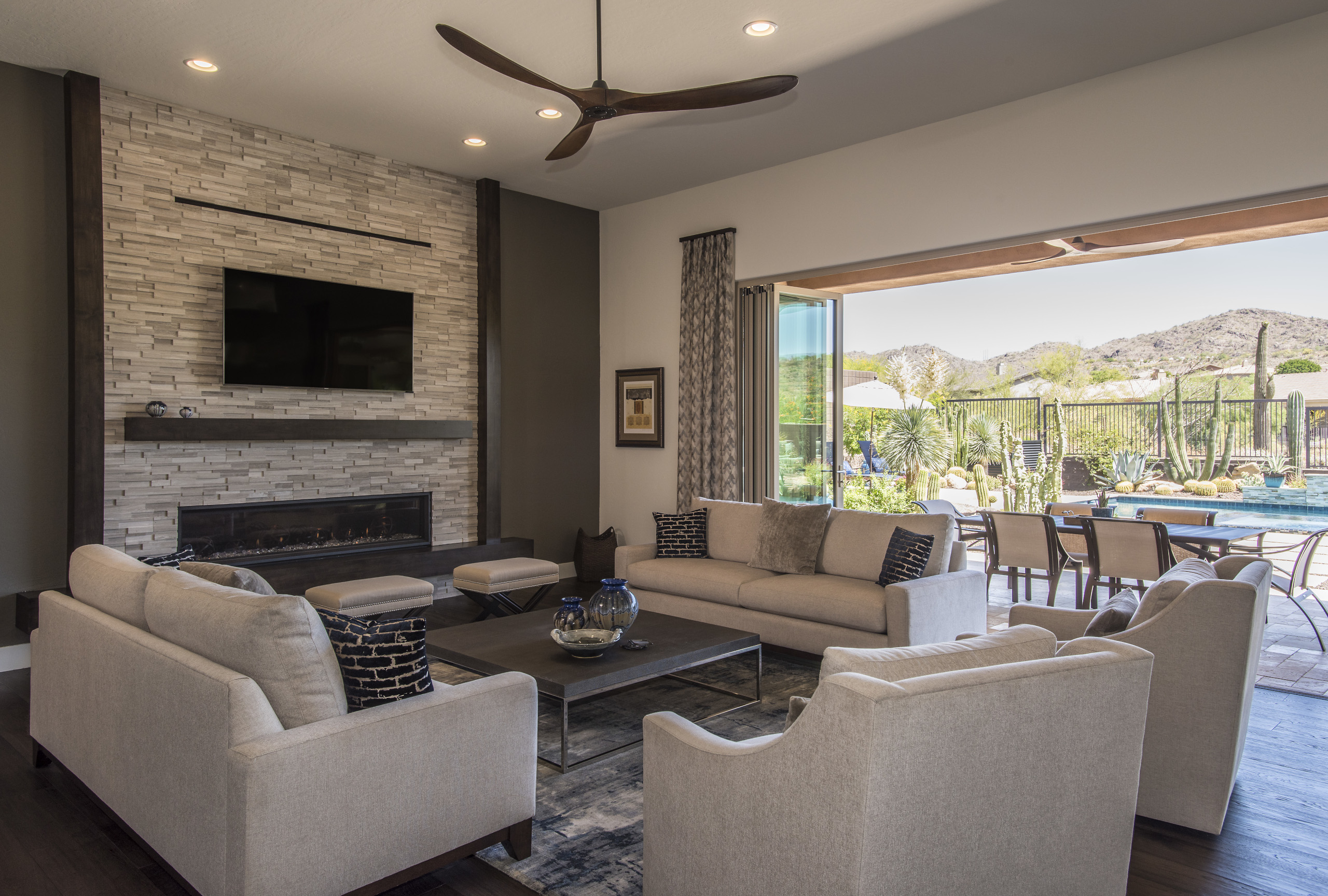 The Power of Color with an Accent Wall
Color plays an important role in interior design. Luckily, the right interior design firm can help you incorporate the perfect accent wall in your home, adding a powerful punch to your interior design plan.
Do you want to add a little something to your kitchen, bathroom, or living room? An accent wall is a great solution, but there are some dos and don'ts when adding an accent wall to your home. One thing which is always a must is to use for a stylish color!
Pay Attention to Colors
Don't shy away from using bold colors. You can use bold and rich colors with an accent wall like a deep burgundy or teal. Even consider something that stands out more like metallic colors or adding patterns such as stripes for a bigger statement.
Do consider using an accent wall in rooms with neutral wall paint to add a little spark. Can even go more bright in these rooms with blues, greens or reds.
Pick the Right Wall
Don't ignore surrounding walls. Adjoining walls do matter and they need to match the accent wall. The trim and ceiling also need to pair well with the color you choose for your accent wall.
Do consider adding to your accent wall such as a piece of art or even shelving. Shelving can be used for great additional storage. And art can be a great way to express your style.
Be Aware of Even Little Details
Don't go too dark of an accent color when pairing near a wall of windows.
Do make sure you are choosing the right wall for the accent wall. Your accent wall needs to pair well with the entire room, including architectural features.
The beauty of an accent wall is that it is a budget friendly solution for a small change with a big impact!
Interiors Remembered can help with the process. We know all about accent walls and interior design.
Just give us a call at (877) 651-8315 or conveniently schedule a consultation through our website. We'd be glad to help and look forward to hearing from you!