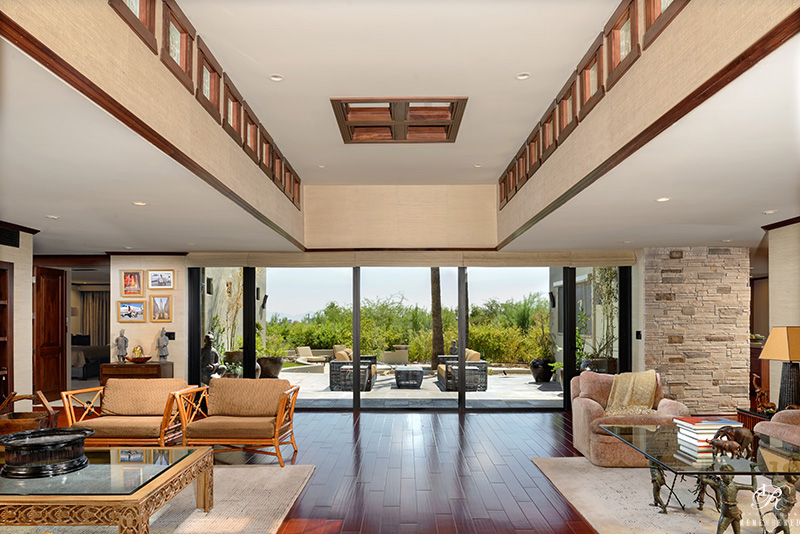 The Many Benefits of Working with a Professional Interior Design Firm
The list of reasons to work with a professional interior design firm is lengthy. A professional designer knows the process, can follow a timeline and will help you stick to a budget. Walk through the interior design journey with a professional firm for a smooth and enjoyable process.
Invaluable Insight
The knowledge of an interior designer is an invaluable tool that will help you get exactly what you are looking for. By describing what you want and showing examples, an interior design firm can master a plan to design what you want.
One of the biggest assets for an interior designer is they know color combos and patterns, which can make or break your interior design. An experienced interior designer knows what is trendy and what looks good, but also knows which colors and patterns to avoid, which is a very valuable input.
Details are important and can easily be missed. But an interior designer is detail-oriented, meaning nothing will be missed in your interior design plan. These details include the lighting, the furniture, the architect, and where furniture is placed.
Save Time and Money
Did you know that working with an interior design firm will actually save you time and money? Yes, of course, you will have meetings here and there and will need to be in contact with your interior designer to make sure the project is right on track.
But with detailed and efficient meetings, leave it up to the firm to take care of all the details, even the smallest ones. A firm has the resources needed and can give you their professional insight to make tough decisions.
An interior designer is well connected with the world of design with reliable connections such as electricians, plumbers, and contractors.
You can save money by avoiding costly mistakes like finding the right color palette without having to experiment with a bunch of colors. An interior designer will stick to your budget by knowing where every penny is going.
Remember, they are there to assist you, making it less stressful for you so you can actually enjoy the process.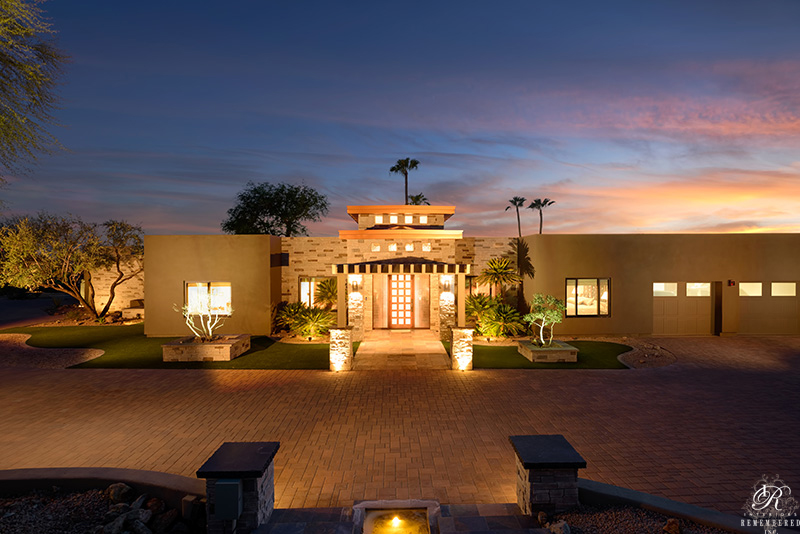 Working with an Interior Designer
The right space brings joy and comfort, which is not always easy to achieve, but it is easy to visualize. An interior designer can explore your vision, plan carefully, and transform any space.
When meeting with an interior design firm at first, don't be intimidated! Just be honest and open about your wants, expectations, your budget, and your timeline.
Have you been considering a new look for the interior of your home, your second home, office, or boutique hotel and want an expert to bounce some ideas off of? Just give us a call at (877) 651-8315 or conveniently schedule a consultation through our website. We'd be glad to help and look forward to hearing from you!