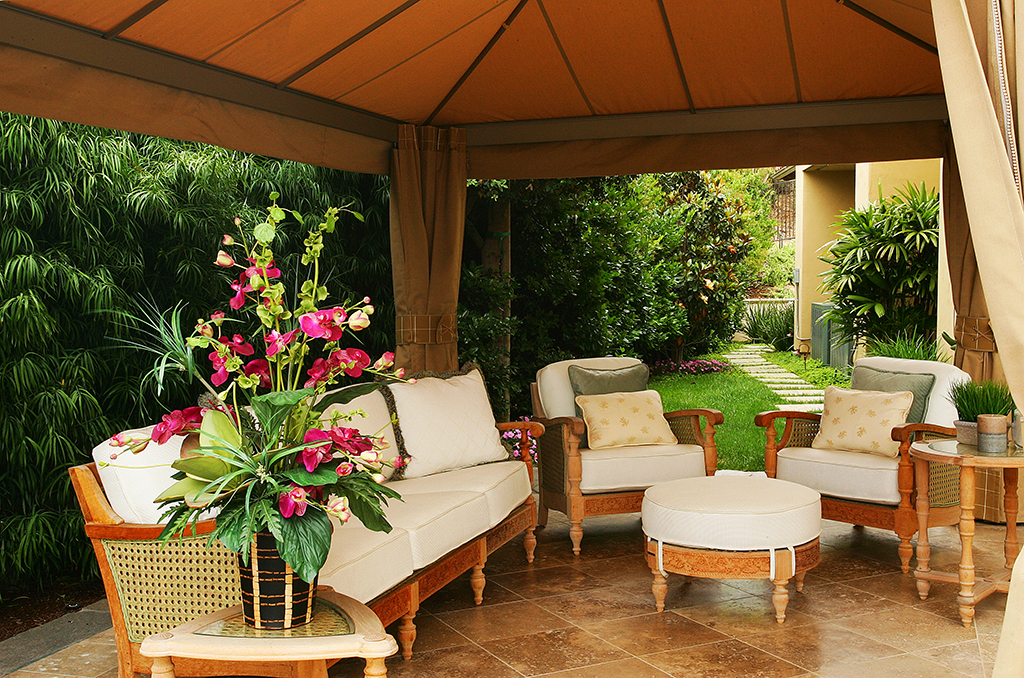 Interior Design Tips: Decorating Your Vacation Home
It's your home away from home…your vacation home. So, you want to make sure it is welcoming while also being luxurious. Not only for when you are staying there but if you are looking to rent it out while you are not there.
It doesn't matter if your vacation home is on the beach, in the city, or the middle of the woods, these interior design tips will help you decorate your ultimate dream vacation home.
Natural Lighting
Just like with any home, you want to have plenty of natural light coming into your vacation home. This can be achieved with large windows draped with fancy blinds and curtains.
It is also helpful to place furniture accordingly to get the most benefit from the natural light. Natural lighting can help you save money on electric bills since you won't have to use lamps as much. Plus, large windows make rooms appear larger and can offer a stunning view of the area.
Be Creative and Bold
This is the time to be creative and adventurous with your décor! With vacation homes, feel free to step outside of the box and take a chance on creating your paradise with lively décor. From the exterior landscaping to the interior furniture, have fun with it.
Not sure where to start? Sprinkle in bright colors and patterns to your décor with colorful accent rugs and more. Vacation homes are a great place to experiment and allow you the freedom to try all of the interior design trends you have wanted. Be bold, but tasteful!

Classy Additions
Now is the time to also splurge and add luxurious extras to your interior design. Vacation homes are ideal for crystal chandeliers, marble sinks, granite countertops, and other elegant additions. You can add your own flair and drama with these fancy pieces throughout your vacation home.
Pay Attention to the Little Things
It is always a good time to add an accent wall, especially in a vacation home. Plus, you can have more fun with the colors. An accent wall is a great addition to add character to any room or to help make something stand out like a fireplace or bar.
Even the smallest details can create the perfect ambiance for your vacation home. Details like the fabric used in your home even play a part. Try to experiment with leathers and velvets. Doorknobs, light fixtures, and faucets are other details to pay attention to.
With the right interior design and décor, you can transform your vacation home into your perfect oasis to getaway.
Have some interior design ideas on your mind?
Have you been considering a new look for the interior of your vacation home, your primary home, office, or boutique hotel and want an expert to bounce some ideas off of? Just give us a call at (877) 651-8315 or conveniently schedule a consultation through our website. We'd be glad to help and look forward to hearing from you!