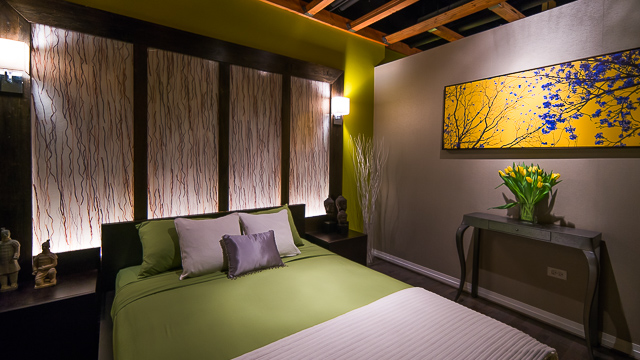 Fall Trends to Incorporate into Your Interior Design
Fall is here and it is a great time to update your interior design. Before you start planning your design project, make sure you know what colors and trends are hot this fall.
Rich Hues
Don't be afraid to be bold with rich hues like browns and oranges. You easily add these colors into your décor while also adding a mixture of patterns to get a fall feeling throughout the home. Browns add warmth, so this is a great time of year to add brown pillows, rugs or even lamps. Adding dark wood into your interior design is a terrific way to add a natural element while sticking to the brown color scheme.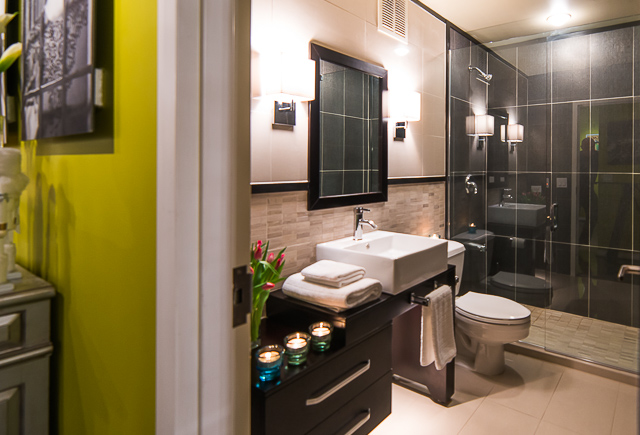 Rich hunter green is also an ideal choice to add cozy vibes. This can be done with the help of adding plants or furniture. A dark green bookcase or statement furniture piece is a tasteful and seasonal way to add a pop of color to your interior design.
Of course, orange is the perfect color for the season. The warm color makes a statement and actually makes a great shade for a wall, piece of furniture, pillows or throws. Orange can be very luxurious and add energy by using it as a pop of color with velvet orange curtains.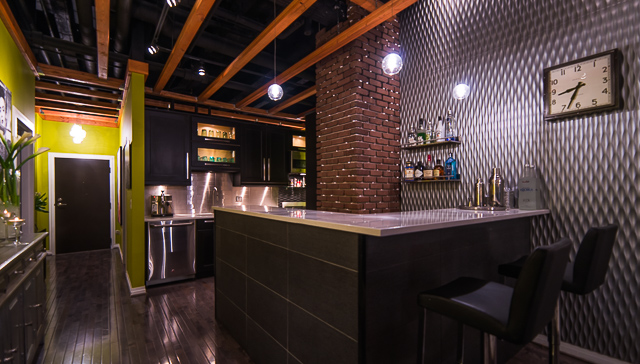 Black Furniture
This fall, black furniture is all the rave, especially since it goes well with orange and red hues. Add black dining chairs to make your kitchen even more elegant. Or a black chair in your living room can be a statement piece. Any piece of black furniture can be used as a contemporary piece to tie any room together!
Glitters
Yes, glitters can be added to your interior design if done right, and this is the season to do it. Embellished and shiny pieces such as light fixtures, mirrors or metallic finishes give off a sleek look and pairs well with black furniture and fall hues. Also, marble tables can give off that shiny and luxurious look.
Small Changes
Even little changes can make a big improvement. Think about updating your bedding, or even the color scheme of your kitchen (like black!). Even geometric shapes like mirrors or new curtains can make a big difference to your interior design. You don't need to redo everything for a major change!
Have some interior design ideas on your mind?
Have you been considering a new look for the interior of your home, your second home, office, or boutique hotel and want an expert to bounce some ideas off of? Just give us a call at (877) 651-8315 or conveniently schedule a consultation through our website. We'd be glad to help and look forward to hearing from you!