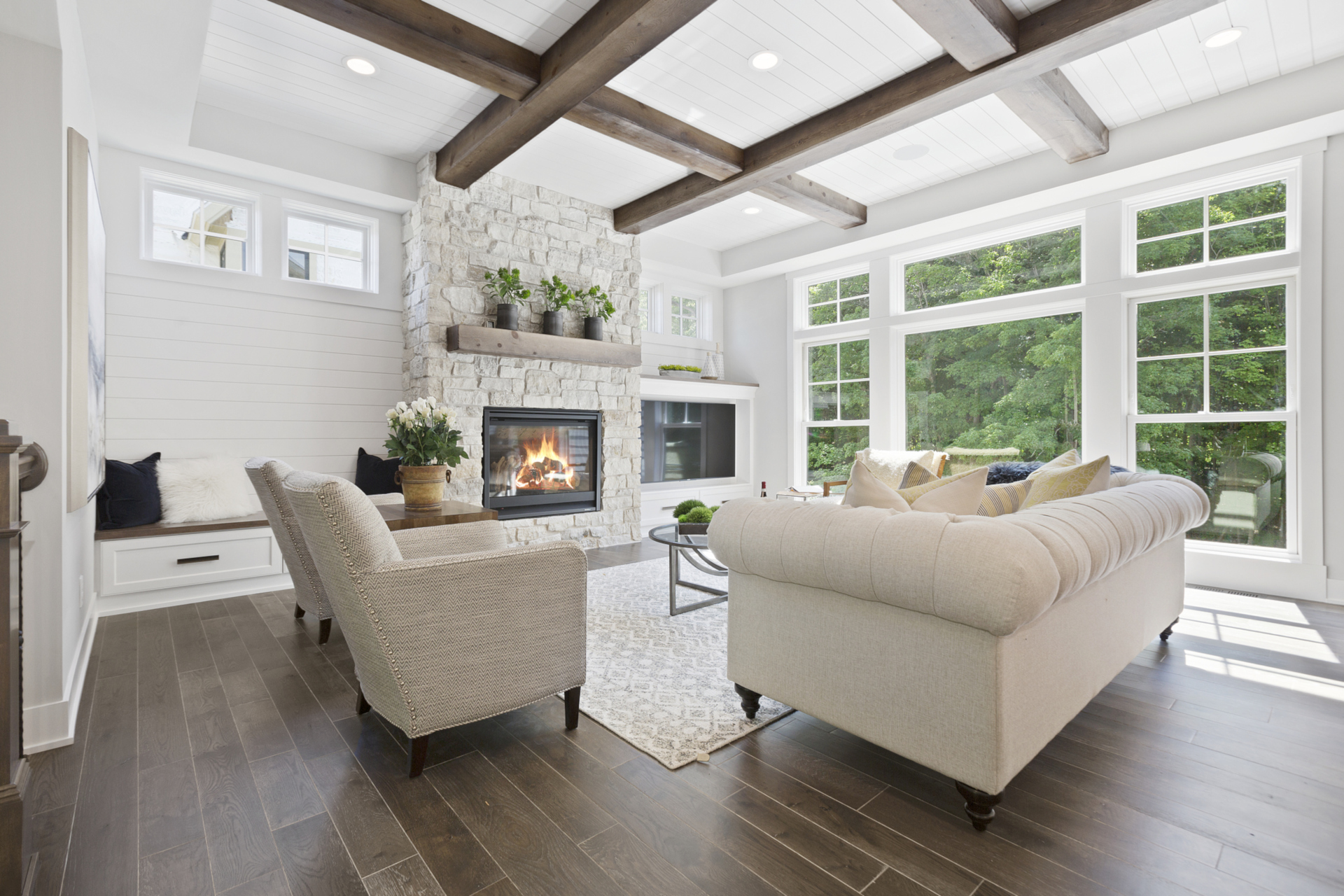 Top Interior Design Trends for 2022
Interior design trends are driven by the senses and express how we want to feel in our living spaces. Design trends in 2022 are no different. The circumstances of the past 2 years drove many to spend unparalleled amounts of time inside their residences. And in the interior design world, things have certainly changed! How we feel has changed. There's a greater level of focus on healing. We're not talking about minimalism these days (clean crisp and sterilized). We're more focused on healing as a planet, as a global society, coming together, and the "return to mother earth vibe" is driving many of this year's design trends.
Brown makes a comeback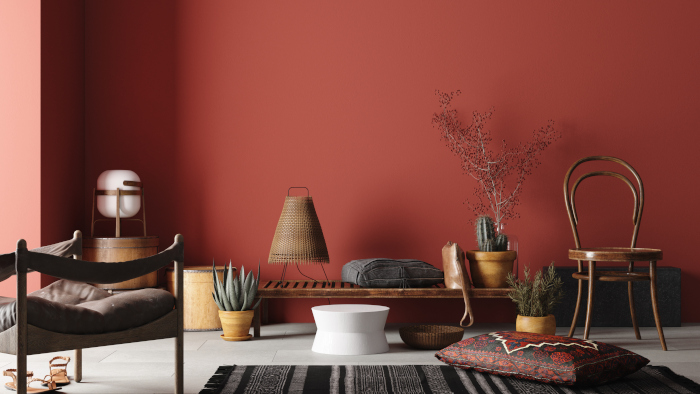 Our first major design trend is that brown is officially back. We haven't seen this much brown since the 70s! The return of browns from dark shades to light caramels are giving us an earthier feel in many areas of the home. Rusty terracottas and siennas are also popular choices for those looking to introduce an earthy feel into their color palette.
Not just comfy, but comforting
The pandemic has also created other feelings. We've missed out on many hugs, family times, and warm personal embraces. This void is driving a massive trend in the furniture and furnishings segment of the industry. Rounded shapes and curved radius are en vogue. Gone are so many of the sharp and unforgiving corners. Whether it be curved tabletops, or deep plush furniture, our environments are not only comfortable, but they are providing emotional comfort. Whether you're online shopping at the table, or relaxing on the couch, these new concepts provide comfort in ways both subtle and stark.
The return to nature
Also trending is the biophilic design concept. The focus here is natural light, plants, fresh air, and an overall "return to nature" feeling. It's natural, comfortable, connected and full of life. To bring this concept to life, use nature-inspired surfaces, objects, and furniture help create the connectedness we've been missing.
Spruce up your slice of the outdoors
Finally, there's a feeling of release. A feeling of newness. It's that spring-fever feeling times 100 out there right now. With much of the west coast in full Spring and much of the midwest and east coast buried in heavy snow, we're seeing huge demand for luxury outdoor furniture. There's a great need to be outside and no better time than the spring season. Outdoor living spaces and patios are filling with couches, sectionals, coffee tables, love seats, shade structures, fire pits and of course, expect the newest styles to include more of the browns, chocolates, and earthy colors.
Any reason is good enough to celebrate together
2022 is also going to be a huge season for parties, gatherings, banquets and any other reason you can think of to invite friends and family over. And what a great way to show off your newly redesigned homes! In addition to driving outdoor furniture demand, we're seeing a major increase in requests to upgrade many of the nooks, living rooms, sitting areas and social sections of the home. Expect color to get bolder, furnishings to get more maximilized, and ultimately reflect the intense need for social energy and interaction.
Incorporate the 2022 design trends today
If you're ready for a fresh new look that is both stunning and purposely crafted to bring out the perceptions and emotions you prefer, call our professional interior design firm at (480) 921-4224 and request a consultation.