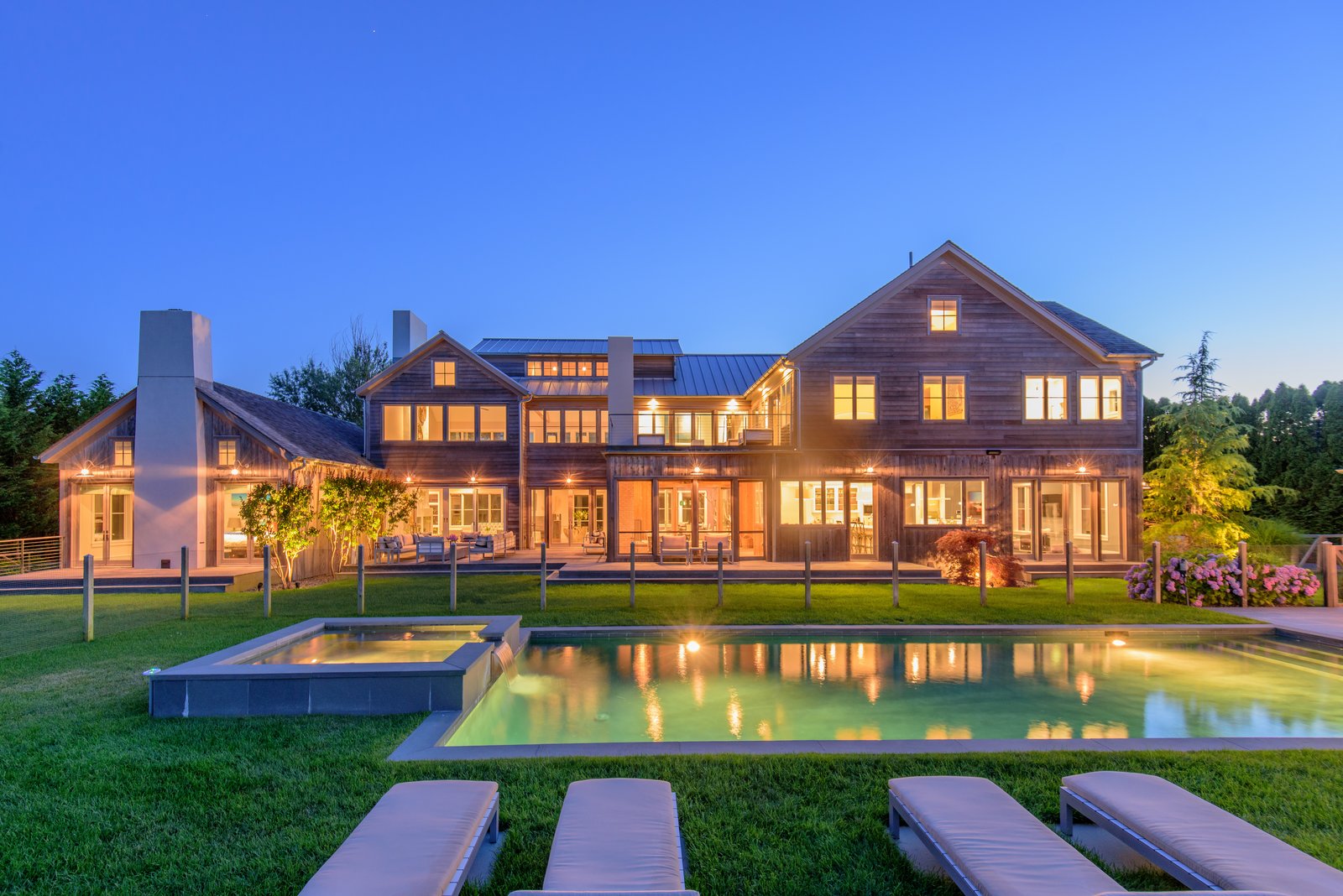 Top 10 Travel Destinations for Design Lovers
It is finally time to start traveling again! Have you always wanted to go to a spot to feed your interior design passion? Well, we have the top 10 most luxurious destinations for design lovers to add to their travel bucket list.
The Hamptons
You don't even need to leave the USA to find a spot. The Hamptons is known for its modern and contemporary design, filled with beautiful beach homes decked out in nautical stripes galore. The architecture is interesting to say the least and the lighthouses in the area are elegant and worth the trip.
Looking to visit the Hamptons? Learn more here!
Paris
Of course Paris is on the list. Not only is it home to the Eiffel Tower, the city is full of quaint cafes, artisan bakeries, and plenty of history. It is paradise for every  art architect lover, especially since the design of every building seems to be fascinating and distinct.
Want to learn more about taking a trip to the romantic city? Check out this travel guide.
Bangkok
Bangkok is home to gorgeous beaches and is actually an amazing place to shop. The Park Hyatt Bangkok has a stunning infinity pool overlooking the city's diverse architect. Silk accents and sleek modern designs are popular across Bangkok, so you will experience nothing short of only the best interior design.
You can find all you need to know about visiting Bangkok from Hotels.com.
Tahiti
For the full tropical experience, visit Tahiti. This refreshing island  is where you will find those intriguing tiki huts overlooking the sparkling water surrounding the French Polynesian. It is the ultimate exotic vacation.
Want to explore Tahiti? Learn more here!
Phu Quoc
Another great spot for a beach getaway is Phu Quoc, located on the southwestern coast of Vietnam. It is home to stunning boutique hotels and gives off a French Colonial feel. If you are looking for a spot to visit to view some incredible art, Phu Quoc is the ideal spot.
This guide can help you plan the ultimate trip to Phu Quoc.
Dubai
Dubai has creative art and design galleries all over. Plus, you will be able to visit fun buildings in all different types of geometric patterns. It also has the world's tallest building and the largest picture frame in the world. For a peaceful getaway, check out Dubai and enjoy their famous art galleries, including the XVA Art Hotel.
Visit the city's official site to learn more about booking a trip to Dubai.
Sydney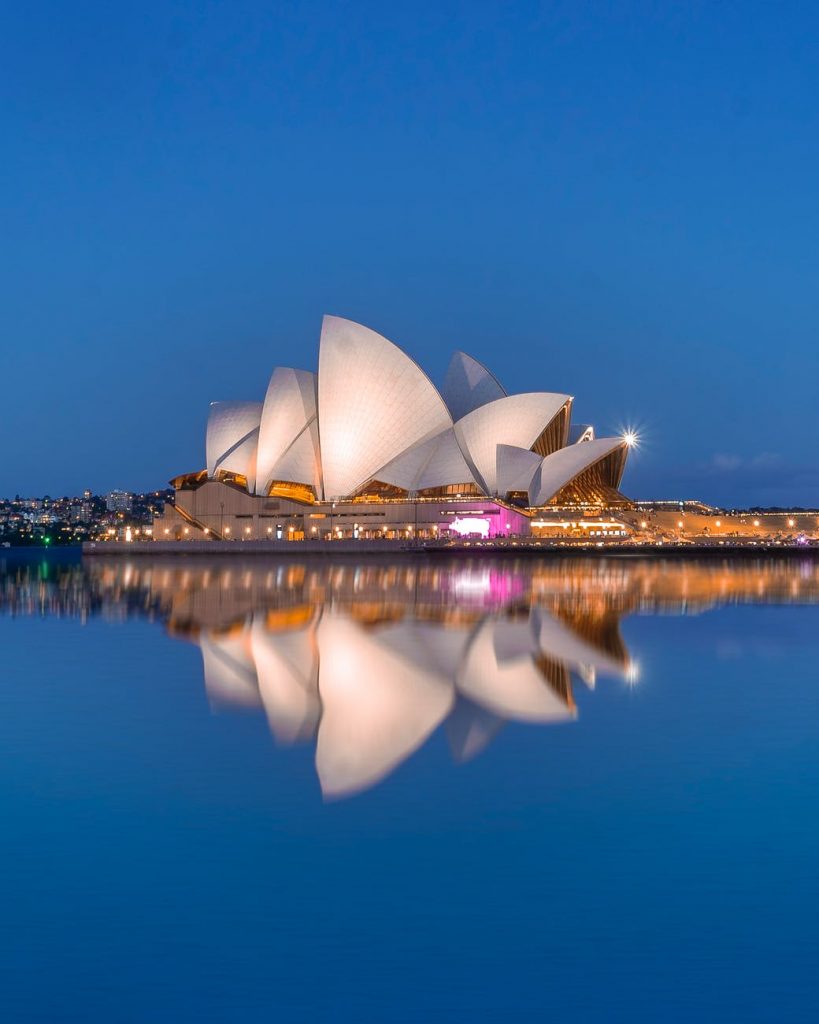 The architect in Sydney is out of this world and it is a must stop place for all design lovers. From funky offices to vintage stores, the city is rich in design. It also has plenty of creative and beautiful art throughout the city and is also home to the famous Opera House.
This travel guide can help you plan the perfect trip to Sydney.
Berlin
Full of expensive and extravagant suits and hotels, Berlin is diverse with rich art museums and buildings to admire galore, like the Tchoban Foundation Museum for Architectural Design. Berlin also hosts the World Architect Festival, an amazing event for those passionate about architecture.
Learn more about traveling to the capital of Germany from this article.
The Republic of Maldives
Located in southeast Asia, enjoy the country of Maldives on a luxurious private yacht or villa. The tropical getaway is complete with colorful coral reefs and bright blue lagoons. Take it a step further and stay in a villa that has a glass floor overlooking the Indian Ocean.
Want to learn more about this unique vacation spot? Read more here.
Miami
Another spot in the USA, Miami. The city is full of extravagant hotels and historic buildings. And yes, plenty of bright colors and fun. Take a trip back to the 1980s in style and luxury by visiting the lively city of Miami.
Ready to book your flight to Miami? Read more about traveling to Florida here.
Love what you saw on vacation? As the design experts, we can help you bring any of these styles back home! Just give us a call at (877) 651-8315 or conveniently schedule a consultation through our website. We'd be glad to help and look forward to hearing from you!
Feature image source