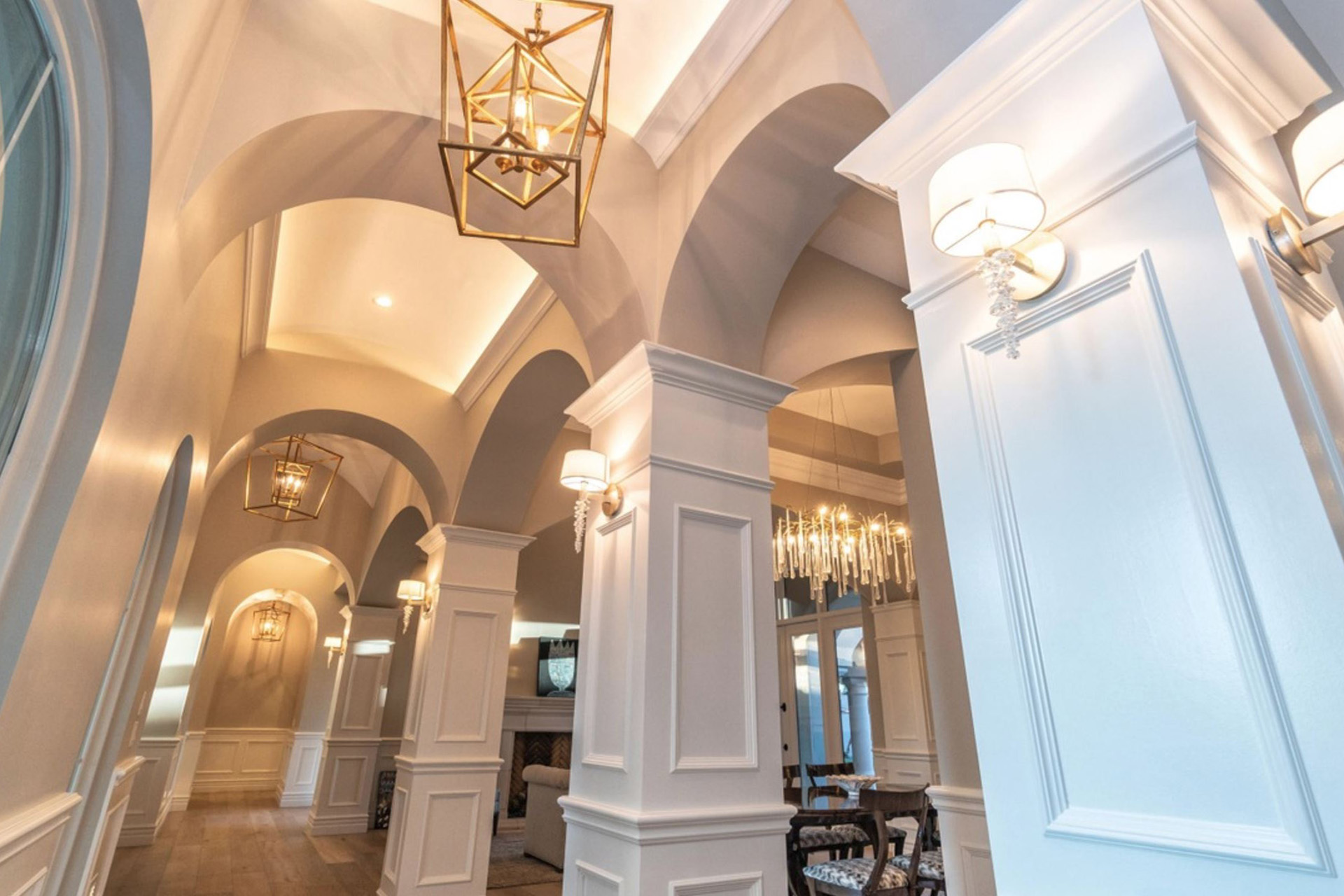 Lead Times in the Design Industry and How To Plan For Delays
An interior design project takes time. That is why we start every project guiding our clients through a design process. We sit down with our clients to talk through the entire project from start to finish. This way, we can get an idea on how long things should take.
Know All About Industry Lead Times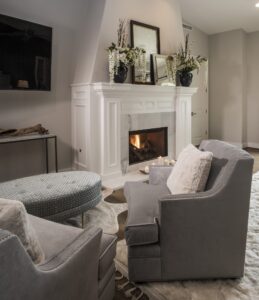 During the design process, we discuss things like the client's style, vision, budget and the lead times. The lead time is the time it takes for an order to be received from the time it is placed to when it is delivered. The lead times are going to differ depending on a few things, but most lead times range between six to ten weeks. Of course, some orders could take much longer, especially if there are delays in production or shipping.
When working with custom furniture items and materials that need to be shipped, there is a risk of running into those delays. This is why working with local businesses is beneficial, there is less risk of encountering ongoing lead time issues. However, it does sometimes take multiple people and resources to get the job done. So we will always always have backup options. If your project involves multiple custom furniture pieces, your project may take a little longer. But, if there are no issues with industry lead times, then you will be in luck!
Communication and understanding between our clients and the design community is key when dealing with lead times and delays.
Avoid Delays
Delays are bound to happen as there are things that are simply out of our control, such as shipping issues due to the weather. However, there are ways to at least try to avoid delays or have them not be a big impact to the design project.
Planning ahead and being prepared is the best way, which is why we start the project with our design process.This is why we always have backup options. The next way to deal with delays is to stick to the timeline as best as possible by meeting on a regular basis to ensure that everything is moving ahead accordingly. When we know what to expect and what is coming next, we can continue with the project with the resources we do have.
Lastly, as mentioned before, we can avoid delays by sticking to local resources and keeping up the communication.
Looking for an interior design firm for your next interior design project?
If you're looking for an interior designer or interior decorator for your next project, contact the professionals at Interiors Remembered, Inc. We specialize in interior design and remodeling of homes and properties throughout the Phoenix area. Contact our Interior Design Firm at (480) 921-4224 for a consultation today!