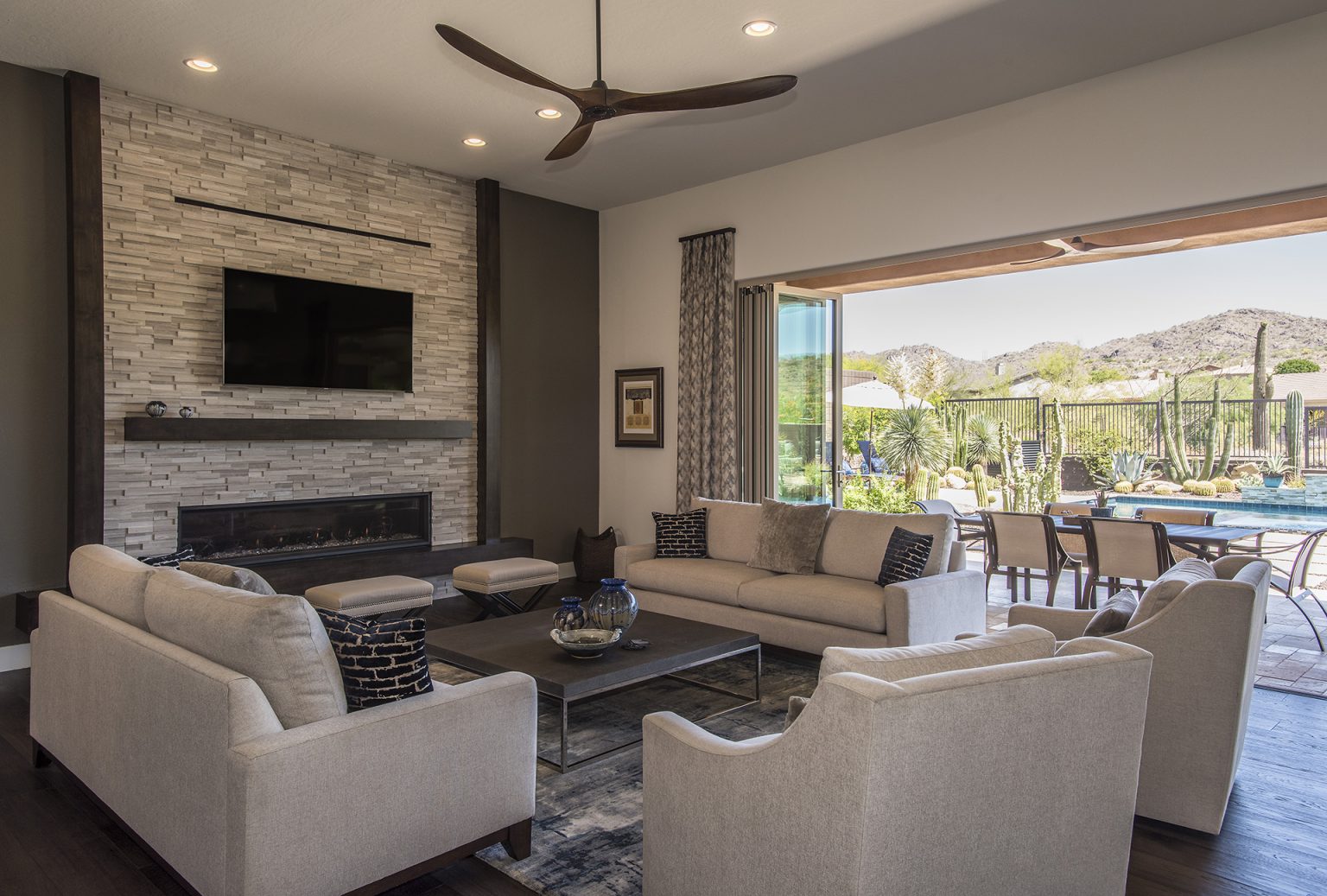 Interior Designer vs. Interior Decorator: Which is the Best Fit For Your Next Interior Design Project?
Yes, there is a different between an Interior Designer and an Interior Decorator. We have a video that discusses the differences including the pros and cons of each to help you decide which is a better fit for your next interior design project.
Not all projects are the same and some are not sophisticated enough for the need of an Interior Designer. This is where an Interior Decorator comes in and can get the job done. Both have the proper training and knowledge to tackle specific interior design projects. It just depends on your project, on which is the right fit for you.
Additional Reading:
Different Types of Interior Designers (including Decorators) >
Tips for Working With Interior Designers >
Looking for an Interior Designer or Interior Decorator?
If you're looking for an Interior Designer or Interior Decorator, contact the professionals at Interiors Remembered, Inc. We specialize in interior design and remodeling of homes and properties throughout the Phoenix area. Contact our Interior Design Firm at (480) 921-4224 for a consultation today!