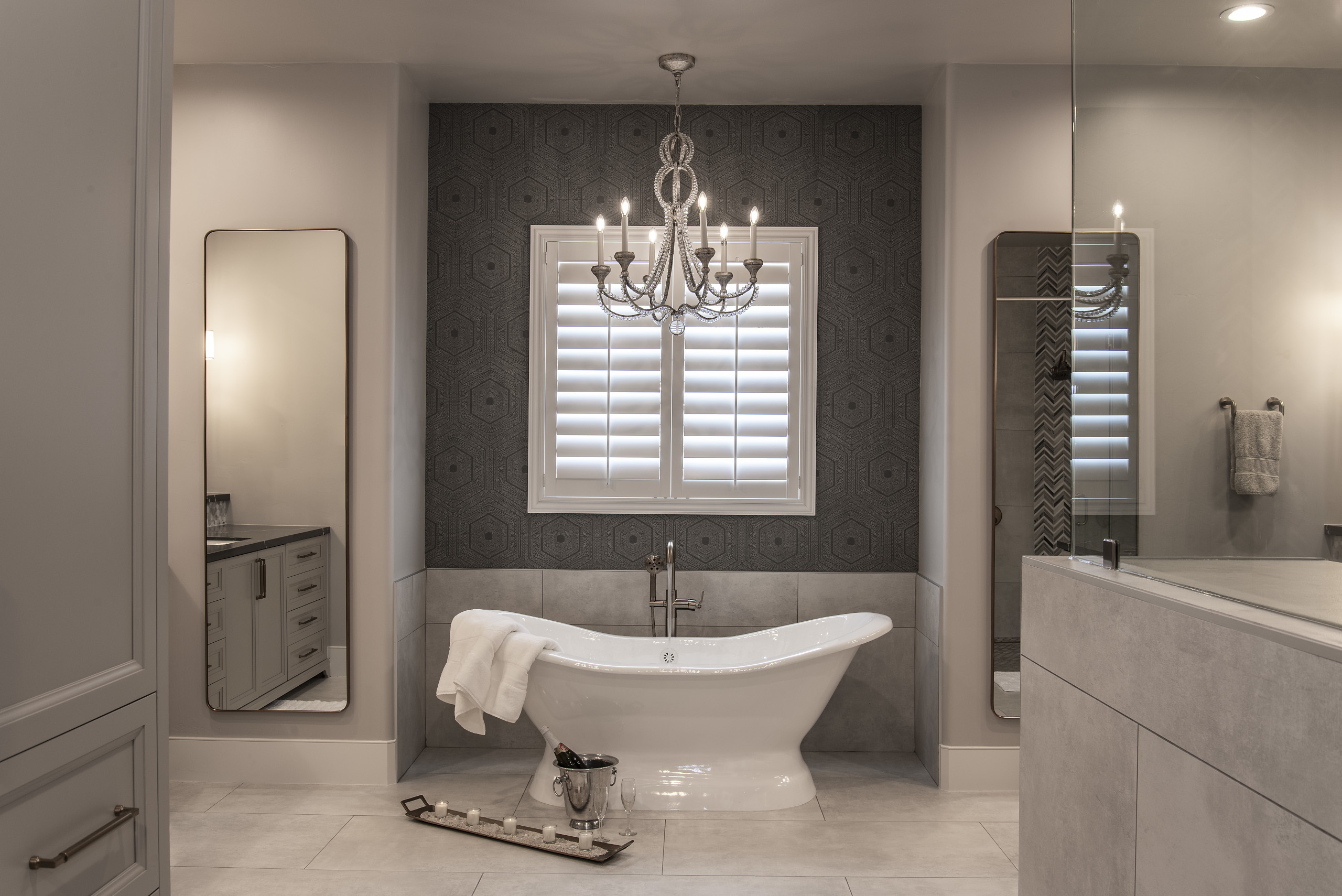 Why We Love the Return of Wall Coverings in Interior Design
Wall coverings (aka wallpaper) are making their way back to the top of the interior design trends list. The recent comeback of wall coverings is influenced by worldwide designs and effectively elevates any space. One of the best things about wall coverings is that no size fits all. There are a variety of options from different textures, patterners, and colors.
Wall Coverings Add Expression and Style to Interior Design
Paint can only go so far, and that is where wall covering steps in. Dating back to the 16th century, wall coverings have been used to add impact and interest to interior design in a luxurious way. From various textures, patterns, and colors, such as murals, florals, and even crystals. A mixture of wall coverings can be used throughout your home's interior design.
There is even an option for vinyl wall coverings, best used in wet areas such as the laundry room, kitchens, or bathrooms.
Look at some wall covering examples and learn more by diving into the fantastic world of wall coverings in our video below.
Wall coverings may seem like a simple interior design trend, but it is a somewhat complex process.
Work with a Professional to Add Wall Coverings to Your Interior Design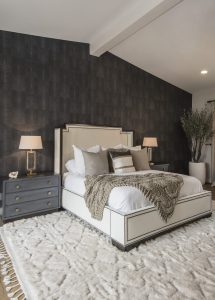 Since there are so many options and choices, an interior design professional can provide you with all of the resources and guidance you need to make a decision. Also, the sizing and layout of wall coverings can be tricky. So, it is best to hire a professional to install wall coverings to ensure it fits and lays in the space correctly.
All wall coverings are priced differently and come in different sizes. For example, European wall coverings come in different sizes compared to American wall coverings. This is another reason to use a professional when working with wall coverings.
It is best to consult with people who are familiar with wall coverings to provide you with samples and quotes before making any final decisions.
Looking to Add Wall Coverings to Your Next Interior Design Project?
If you're looking for an interior designer or interior decorator to help you with wall coverings, contact the professionals at Interiors Remembered, Inc. We specialize in interior design and remodeling of homes and properties throughout the Phoenix area. Contact our Interior Design Firm at (480) 921-4224 for a consultation today!